CS:GO Talent Assembles his All-Star North American CS:GO Lineup
CS:GO talent Chad "SPUNJ" Burchill who recently worked the desk at ESL One: Road to Rio - Europe, CIS, and North America, recently made a post outlining what he considers to be the best possible CS:GO lineup from North America. He assembled the following team consisting of five players and a coach,
Jonathan "EliGE" Jablonowski [IGL]
Keith "NAF" Markovic
Russel "Twistzz" Van Dulken
Ethan "Ethan" Arnold
Vincent "Brehze" Cayonte
Aleksandar "kassad" Trifunovi? [Coach]
Assembling this team consisting of three players from the current Team Liquid roster and two players from the Evil Geniuses lineup, SPUNJ considers this to be his All-Star North American team, as he goes on to write "NA #1 in the whole Universe."
Though the lineup looks mighty impressive, other users did not share the same feeling as they all pitched in with their own modifications to the roster, some even raised certain doubts and queries related to the lineup chosen, while a few others presented their own All-Star rosters.
One prominent doubt that several users had was pointed towards EliGE being given the role of an in-game leader, which is something the player has never done before, since turning pro in 2014.
A few others gave solid suggestions in the form of Spencer "Hiko" Martin, Timothy "autimatic" Ta, Jacky "Stewie2K" Yip, and Tyler "Skadoodle" Latham, tinkering around with the lineup and justifying the switch with personal reasonings.
Personally, I am pretty happy with the lineup but would have definitely handed over the IGL responsibilities to Stewie2K from EliGE, who would be replacing NAF on the roster. I would have added Skadoodle as a sixth-player, to stay with the trend. Also, because kassad is actually from Serbia and people might object to him being on an All-Star NA lineup, I would replace him with Chet "ImAPet" Singh, if the need arose.
So, what would your All-Star North American roster look like?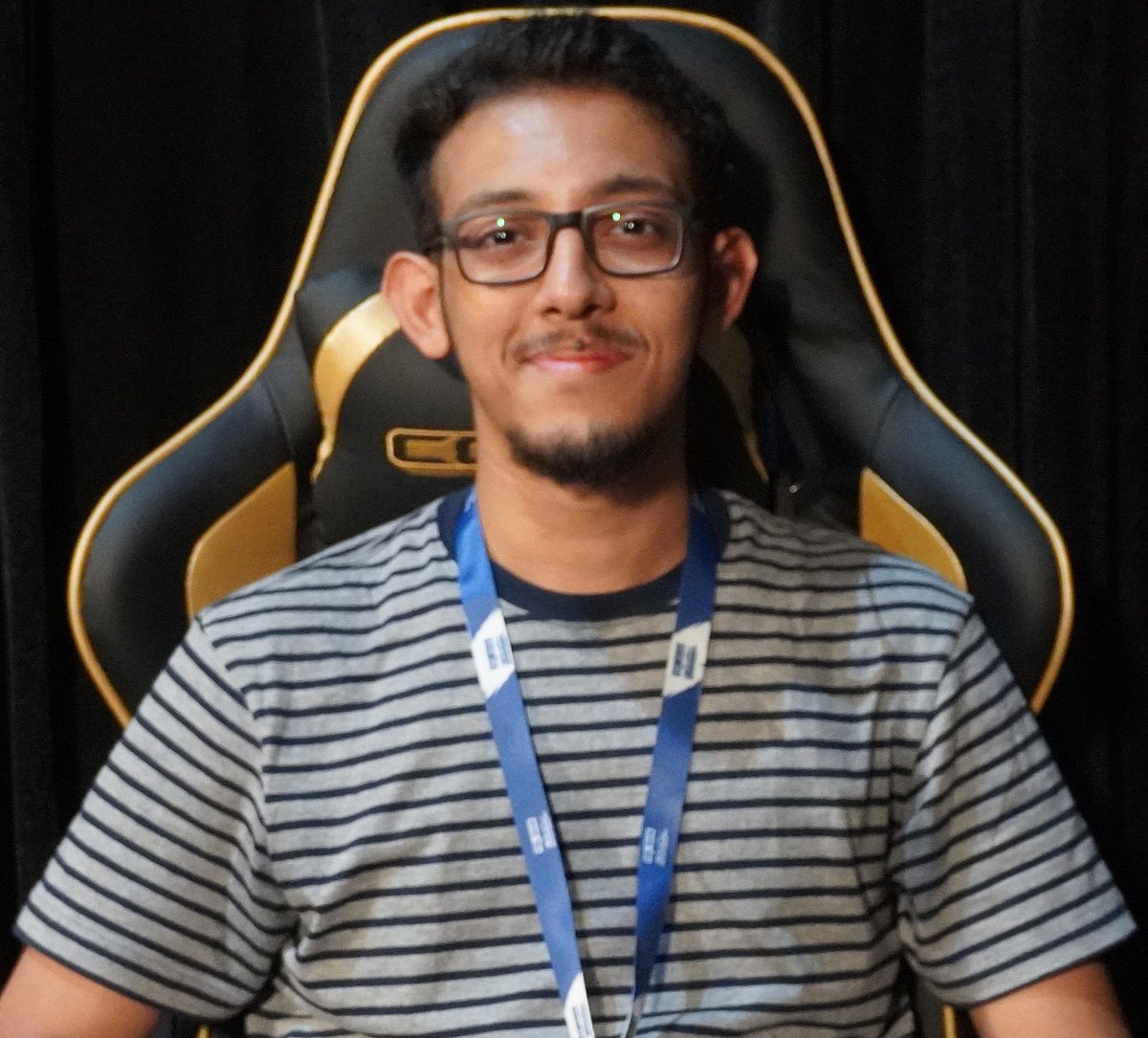 Aditya is the in-house CS:GO writer at AFK Gaming. While his understanding of the esports space is not restricted by geographical borders, his current focus lies in the Asian region. Understands and follows almost all major esport titles.