S1mple Requests ESL to not use 'Fake Phrases' During Official Broadcast
S1mple publicly appeals to ESL not to use 'fake phrases' during the live official broadcast of matches.


The Ukrainian urged that a lot of the viewers were misled into thinking that it was him that made the statement.


While sharing one instance of the incident, he spoke that the same phrase was repeated multiple times during the broadcast.
Natus Vincere's star player Oleksandr "s1mple" Kostyliev is not pleased with ESL supposedly using 'fake phrases' made by him during the live broadcast of a match. Stating his displeasure the Ukrainian player said that "I know ESL is trying to be funny but please, don't use fake phrases in official matches because you fool around viewers and fans."

The player made this statement after a lot of viewers especially those watching the Russian broadcast of the match between Na'Vi and ESPADA, were misled into thinking that it was s1mple who made the following remark 'How can we lose this 2v1?', which was apparently a voice line inserted by ESL probably to make the moment funny.




A lot of users actually believed that the statement was made by s1mple via his team speak, which was not the case as many rightly pointed out that the remark was made in English which was very unusual, as Na'Vi communicates in Russian amongst themselves.

S1mple claimed that the phrase was inserted in more than one occasion across multiple rounds, as he himself says that "I heard an English phrase in voice chat on the replay of our game, which was repeated 2 or 3 times: how can we lose this, 2v1?"

While such a thing from ESL during a live broadcast is unheard of, users actually found it funny. But if the player is not comfortable with such a thing and speaks about his concerns publicly, then the best thing to do is apologise to the player and not repeat it again in the future.
Na'Vi are currently going '1-1' in ESL One: Road to Rio - CIS winning their first match against ESPADA while dropping the second to VP. Let's see if Na'Vi is able to attain their second victory as they are scheduled to go up against pro100 in a couple of days time.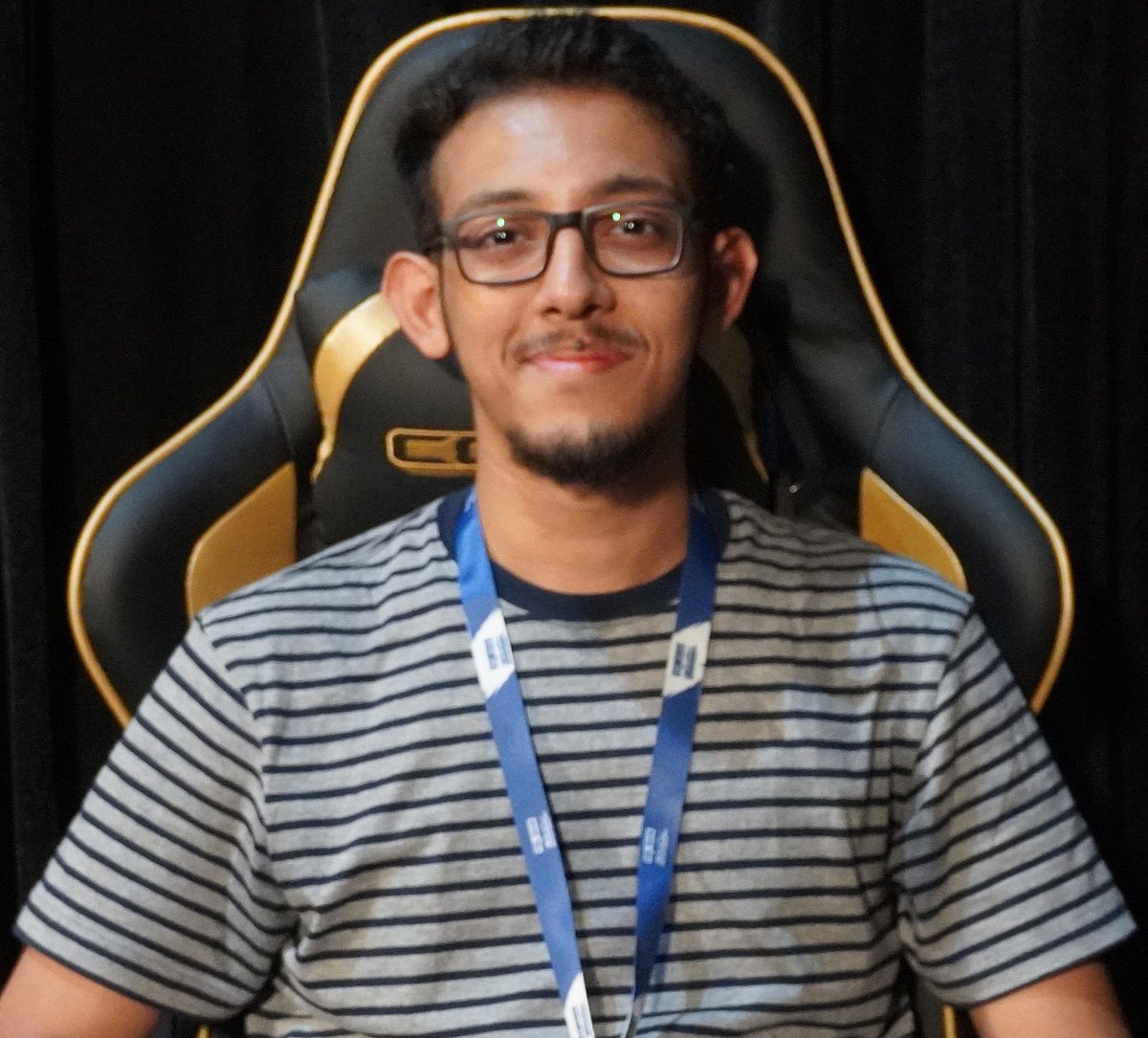 Aditya is the in-house CS:GO writer at AFK Gaming. While his understanding of the esports space is not restricted by geographical borders, his current focus lies in the Asian region. Understands and follows almost all major esport titles.