CS:GO Pro Player Brehze Unboxes Rare Knife During a Match
What could be a more perfect time to unbox a new knife than right inbetween a match. Evil Geniuses rifler Vincent "Brehze" Cayonte while playing a match against Cloud9 unboxed a 'StatTrak Falchion Knife' which had the whole team surprised.

While waiting for their coach Wilton "zews" Prado to join the server in a match against Cloud9, a few EG players coaxed Brehze to "open some more cases" to pass the time, to everyone's disbelief Brehze unboxed a Falchion Knife with the Rust Coat skin and a Battle-Scarred exterior.



All the EG players expressed their surprise by laughing out as Brehze who had earlier stated that "this shit is impossible" quickly ate his own words, saying that he got back his money and that it was worth it.



Sadly the happiness could not translate into a victory as Cloud9 bested them '2-1' to hand them their second consecutive defeat. It was a hard-fought series which witnessed EG lose their second back-to-back decider, as they prepare to face Triumph in their next match.

Brehze was extremely lucky to unbox the knife in between the match, whose float value is between 0.45 - 1.00. As per the listing on Steam Market, only five such knives are up for sale at the time of writing this article, with the cheapest one selling at a price of more than $110.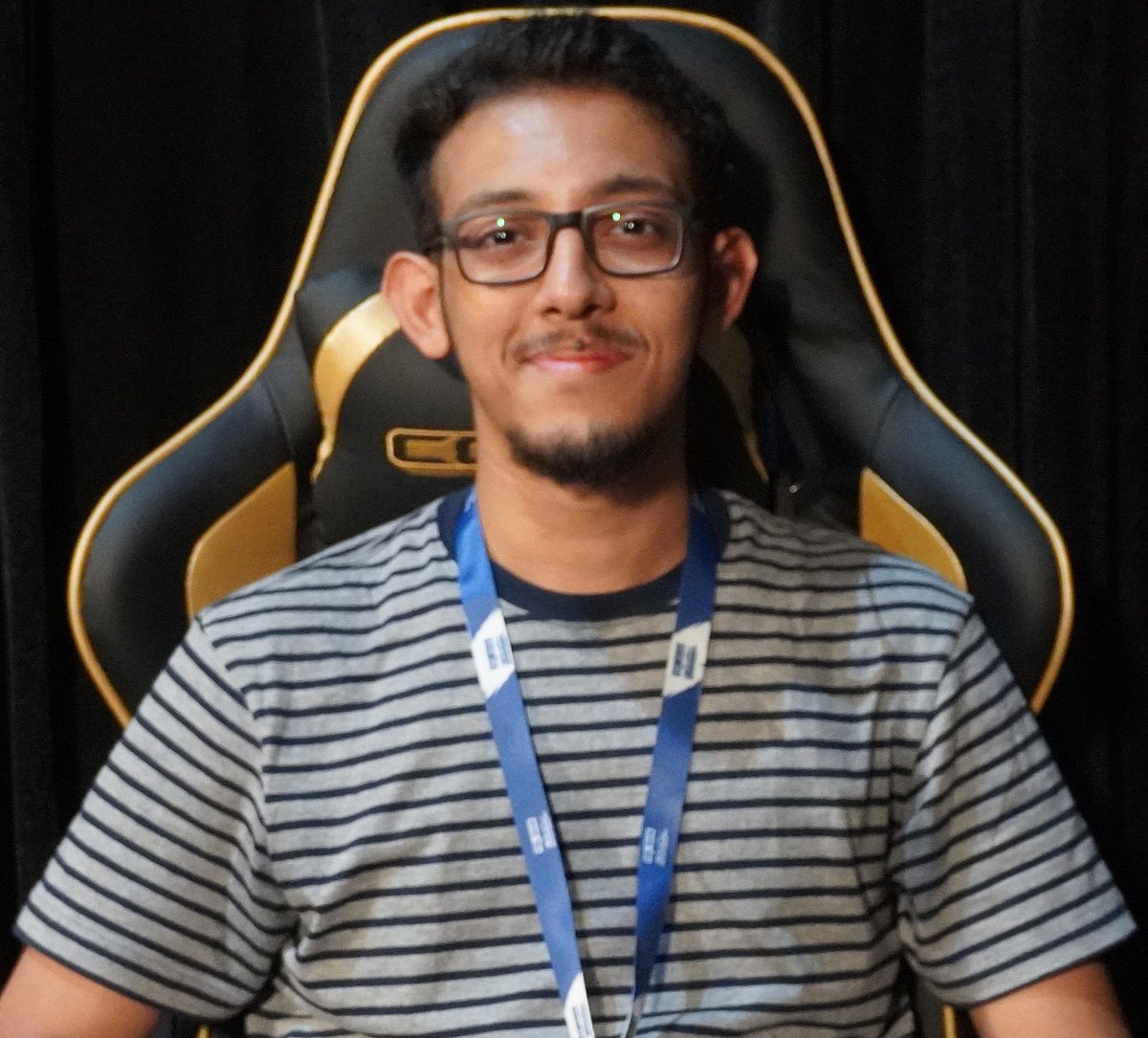 Aditya is the in-house CS:GO writer at AFK Gaming. While his understanding of the esports space is not restricted by geographical borders, his current focus lies in the Asian region. Understands and follows almost all major esport titles.