CS:GO Source Code from 2017 (Operation Hydra) has Allegedly been Leaked
Source code of both Team Fortress and CS:GO from 2017 has allegedly been leaked over the internet.


This could lead to the revelation of confidential information, but it depends on the amount of information the source code actually contains.


The leak is being linked to Tyler McVicker, known for operating the Valve News Network YouTube channel.
A tweet made by 2Eggs (a developer known for breaking news about CS:GO and Valve Software) alleges that the source code of both Team Fortress and CS:GO from 2017 (Operation Hydra) has been leaked on the internet.

The anonymous Twitter handle speculates that there are going to be rough times ahead for both games. While AFK Gaming has been unable to verify the amount of information this leaked source code might contain, if true, this could prove to be a critical issue that Valve will need to address.


If true, the leak could lead to the revelation of confidential information which could provide ways for hackers to create new cheats for the game. The possibilities of what someone could do with the source code are endless and it really depends on how much of it has actually been leaked (if any at all).



The fact that the data in the alleged leak is two years old could also mean that the information could be outdated and not particularly useful.
According to 2Eggs, the leak comes from someone who was part of the 'Source Engine License' team and had access to the 'Source Code', who then shared it with Tyler McVicker, the creator of 'Valve News Network' (VNN), a YouTube channel known for leaks and inside news about all things Valve and Steam.

McVicker has a 'Source Engine Modding' community called 'Lever Softworks', where a person under the alias of 'Maxx' allegedly used to work. Maxx is believed to have had access to the source code and when he was fired from his position, he leaked the source code, along with chat logs of conversations that are presumed to be with a Valve employee.



At the time of writing this, no official statements have been made by Valve.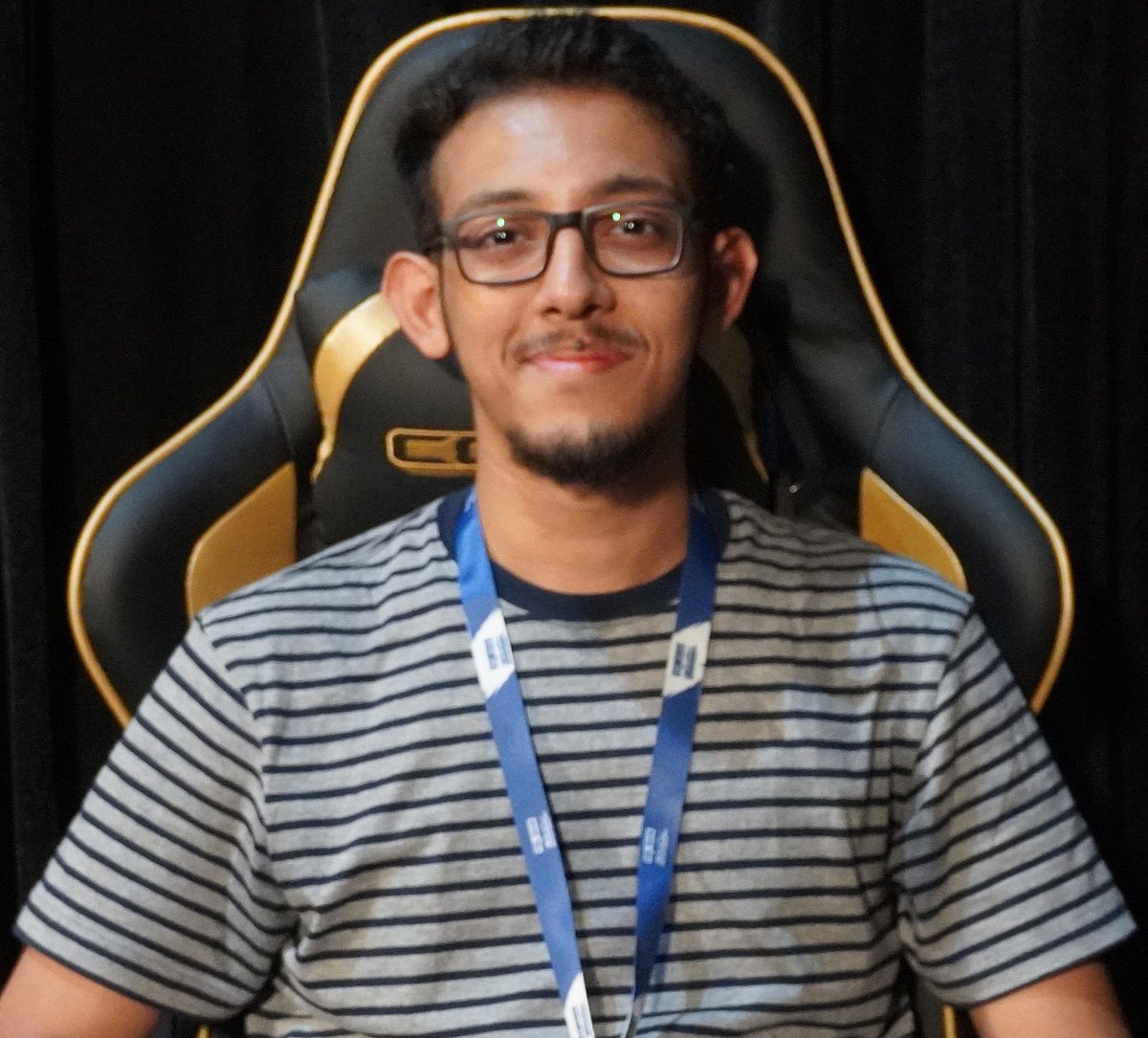 Aditya is the in-house CS:GO writer at AFK Gaming. While his understanding of the esports space is not restricted by geographical borders, his current focus lies in the Asian region. Understands and follows almost all major esport titles.