Chet "ImAPet" Singh Reveals his Reason for Leaving Evil Geniuses
Chet "ImApet" Singh leaves EG due to an alleged conflict with two Evil Geniuses players.


States that there was a lot of hypocrisy in the team when it came to CS:GO with opinions changing on a daily basis.

Evil Geniuses has announced the departure of their CS:GO coach Chet "ImAPet" Singh from the organization. ImAPet after working with the team for a duration of almost 2 years split between their previous organization NRG Esports and EG, departed the team following an alleged conflict with their in-game leader Peter "stanislaw" Jarguz and Tarik "tarik" Celik, as reported by DBLTAP.

In a TwitLonger post made by ImAPet, he goes on to reveal the terms of his relationship with both stanislaw and tarik stating that "It's no secret my relationship with Stan and tarik was absolutely horrendous." He goes on to explain how he could not trust them in multiple 1v1 situations, nor did he agree with them changing the team strategically when discussing on how they could improve their consistency.


"There was a lot of hypocrisy on the team on certain cultural beliefs and views on the game. Opinions were literally changing everyday to a point where we weren't even anti stratting T sides anymore after a certain tournament. I had my changes I wanted to do and ultimately they didn't happen and here we are now."

He mentioned every other player he has worked with since joining NRG as his friend who he would miss, except for stanislaw and tarik, saying that "This is probably the first time in my professional career where I actually felt extreme depression."

In a concluding statement, he mentioned that he is open to offers from any team in any region, backing it up by saying that he works hard and can make significant improvements.



This statement is definitely true as he has already been successful in taking Evil Geniuses all the way to the number one spot on the world rankings last year in October, following their victories at ESL One: New York 2019 and StarSeries & i-League Season 8.

The team did not have a great start to 2020 not performing well at both BLAST Premier: Spring 2020 Regular Season and IEM Katowice 2020. The team did manage to qualify for the playoffs of ESL Pro League Season 11: North America, but sadly ImAPet will not be with them for their journey ahead.



Let's see how well can stanislaw and tarik guide the team in the absence of a coach. Will they be able to stand victorious from the North American region and prove that they are better off without a coach?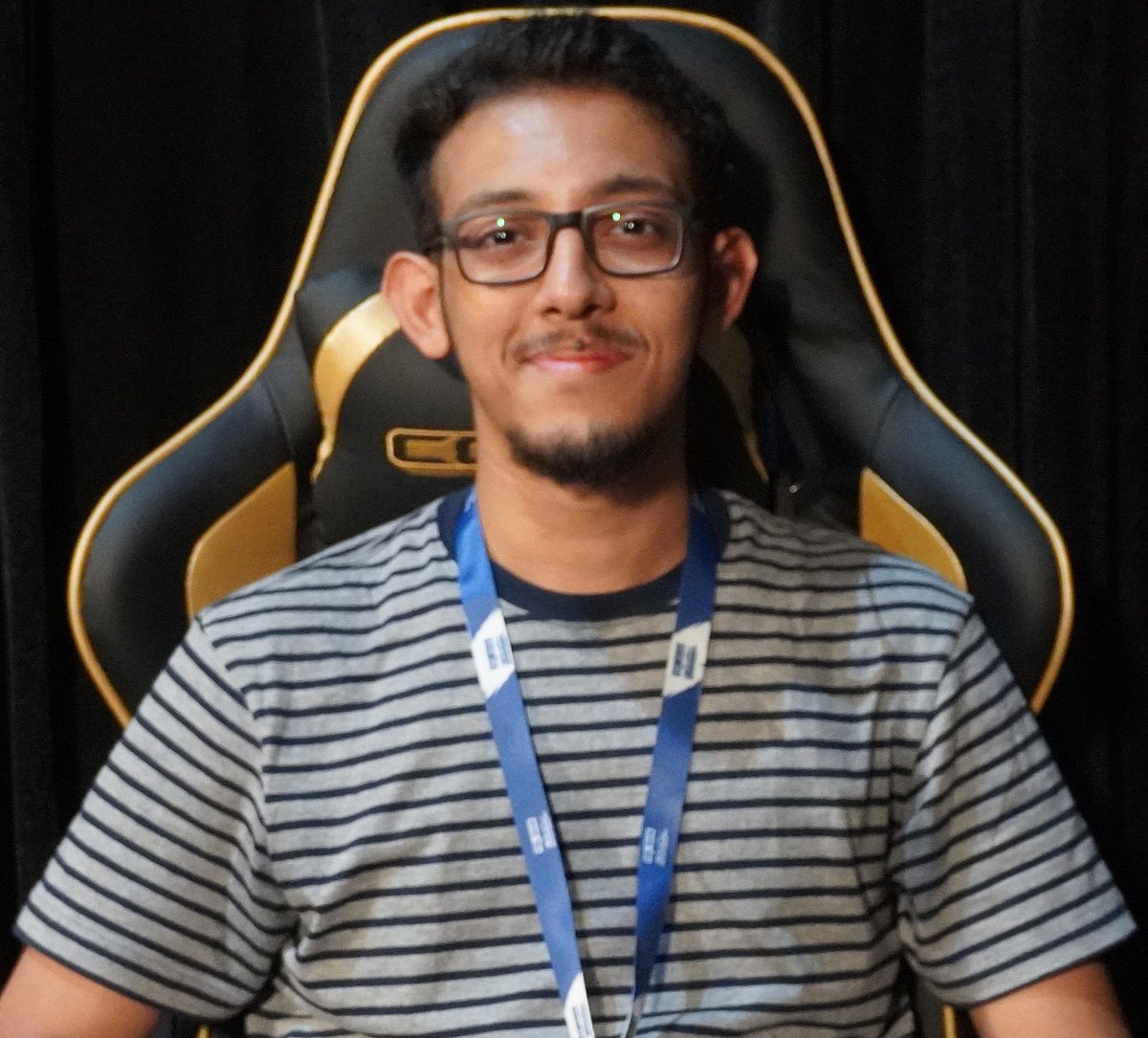 Aditya is the in-house CS:GO writer at AFK Gaming. While his understanding of the esports space is not restricted by geographical borders, his current focus lies in the Asian region. Understands and follows almost all major esport titles.