Jamppi sues Valve for over €250,000 in Damages for Banning him from Majors
Cover And Thumbnail Image Courtesy: DreamHack - Stephanie Lindgren

The 18-year-old Finnish player Elias "Jamppi" Olkkonen who was banned by Valve four years ago, in connection with being in possession of a VAC banned account has sued them for €268,092, in addition to the removal of the life long ban imposed upon him from participating in CS:GO Majors, according to Ilta-Sanomat.

According to a Tweet by neL, one of the main arguments from Jamppi's side is against Valve's decision to impose a lifelong ban on him when he was just 14-years-old, calling it unreasonable.

This was followed by another claim pointing a finger towards Steam's Terms of Service (ToS), calling them "very vague" with no mention "that (a) VAC ban leads to ban in majors."



In an interview with the Finnish newspaper, Jamppi's father Elias Petri Olkkonen stated that "Primarily they want to talk it out with Valve representatives and reach an agreement on the whole situation. If this fails, only then the matter will be resolved by court." Highlighting that "Damages incurred are not the main thing, but the lifting of the boy's ban is very much important."

They also stated that a previous attempt by Jamppi's side to meet Valve in Stockholm for arbitration had failed to bear any results as they didn't respond to their request.

In my opinion, it does feel wrong for Valve to pass such a strict judgement on a 14-year-old without giving him a chance to say something in his defence, as stated by his lawyer. Let's see if the two sides are able to reach a conclusion by talking it out amongst themselves or if it goes to the court, what decision do they take.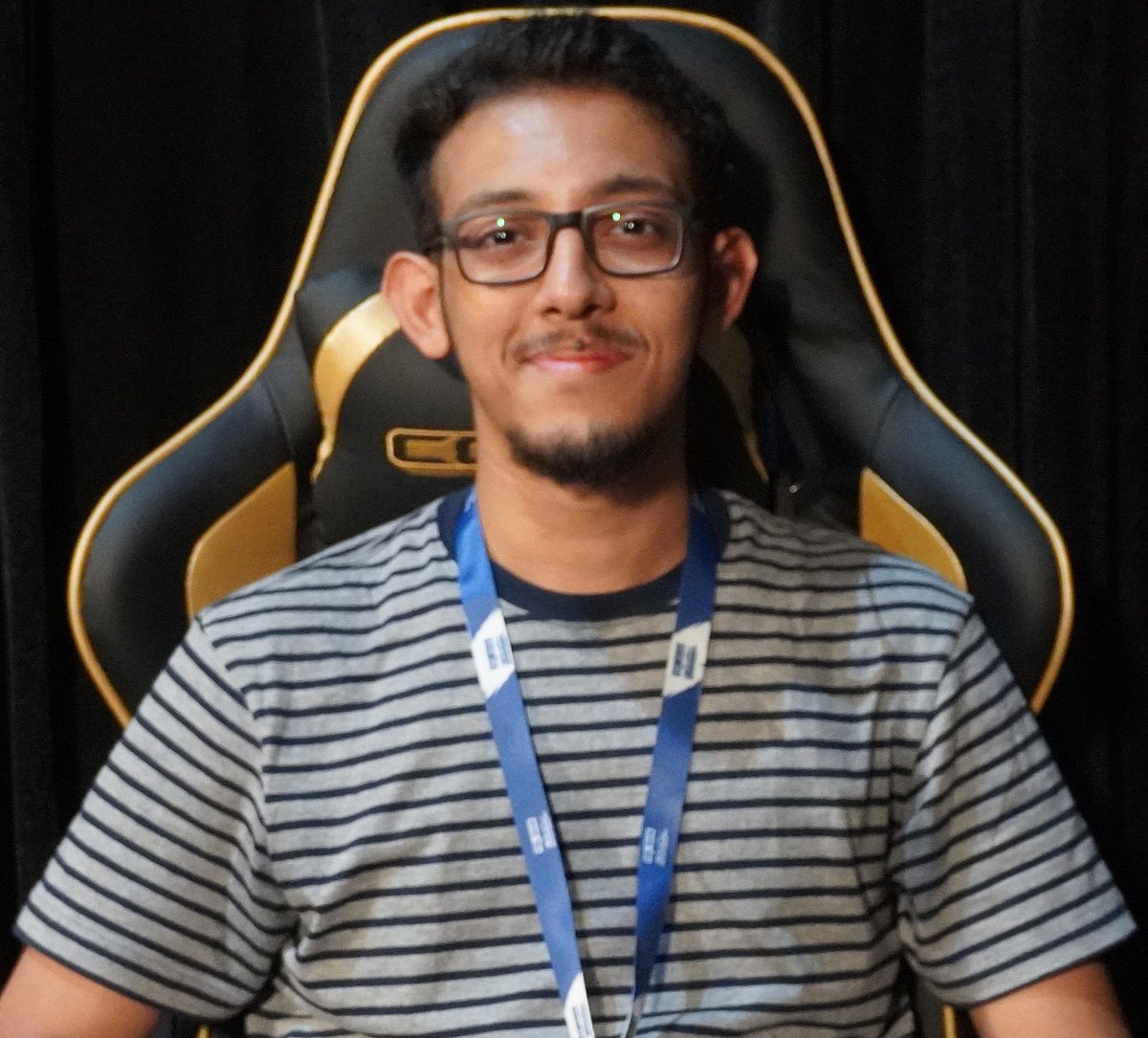 Aditya is the in-house CS:GO writer at AFK Gaming. While his understanding of the esports space is not restricted by geographical borders, his current focus lies in the Asian region. Understands and follows almost all major esport titles.