Finnish CS:GO Player Jamppi Takes Legal Action Against Valve Over Alleged VAC Ban
Cover And Thumbnail Image Courtesy: DreamHack - Stephanie Lindgren

The Finnish CS:GO player Elias "Jamppi" Olkkonen who is banned from participating in Valve sponsored tournaments is reportedly suing the America based video game developer, publisher, and digital distribution company Valve Corporation.

The player has taken action against the developers of the game after his connection to a VAC-banned account from more than 6 years ago, prevented him from signing with OG, according to DBLTAP.
As reported by DBLTAP, the lawsuit filed by Jamppi alleges that he had purchased a second copy of CS:GO when he was 14-years-old so that he could play with his friend at a LAN party, following which he permanently sold the account to his friend.

This account later received a VAC ban, when Jamppi contacted Valve to clear his name from the account, instead of helping him out Valve allegedly informed him that the ban would remain and that he would not be able to participate in any Valve sponsored tournaments.



Due to him having a connection to a VAC-banned account, jamppi was not able to sign a contract with OG, who in turn signed the Polish player Mateusz "mantuu" Wilczewski. Jamppi and his associates tried to contact Valve multiple times after this signing incident but were completely ignored by them.

Jamppi who has been a member of the Counter-Strike Professional Players Association (CSPPA) ever since his negotiations with OG came to light in October last year, has had all his recent requests to provide him with support ignored.

The 18-year-old Finnish started playing professionally in 2017. He has played for multiple local organizations like NYYRIKKI Esports, SuperJymy, and SJ Gaming. Currently sitting on SJ Gaming's bench, the youngster has been out of action since December 2019.

It is a bold move by Jamppi to go ahead and sue Valve but on the other hand, it is also a necessary move to get his name in the clear, if he wants to grow professionally and play with better teams at an international level.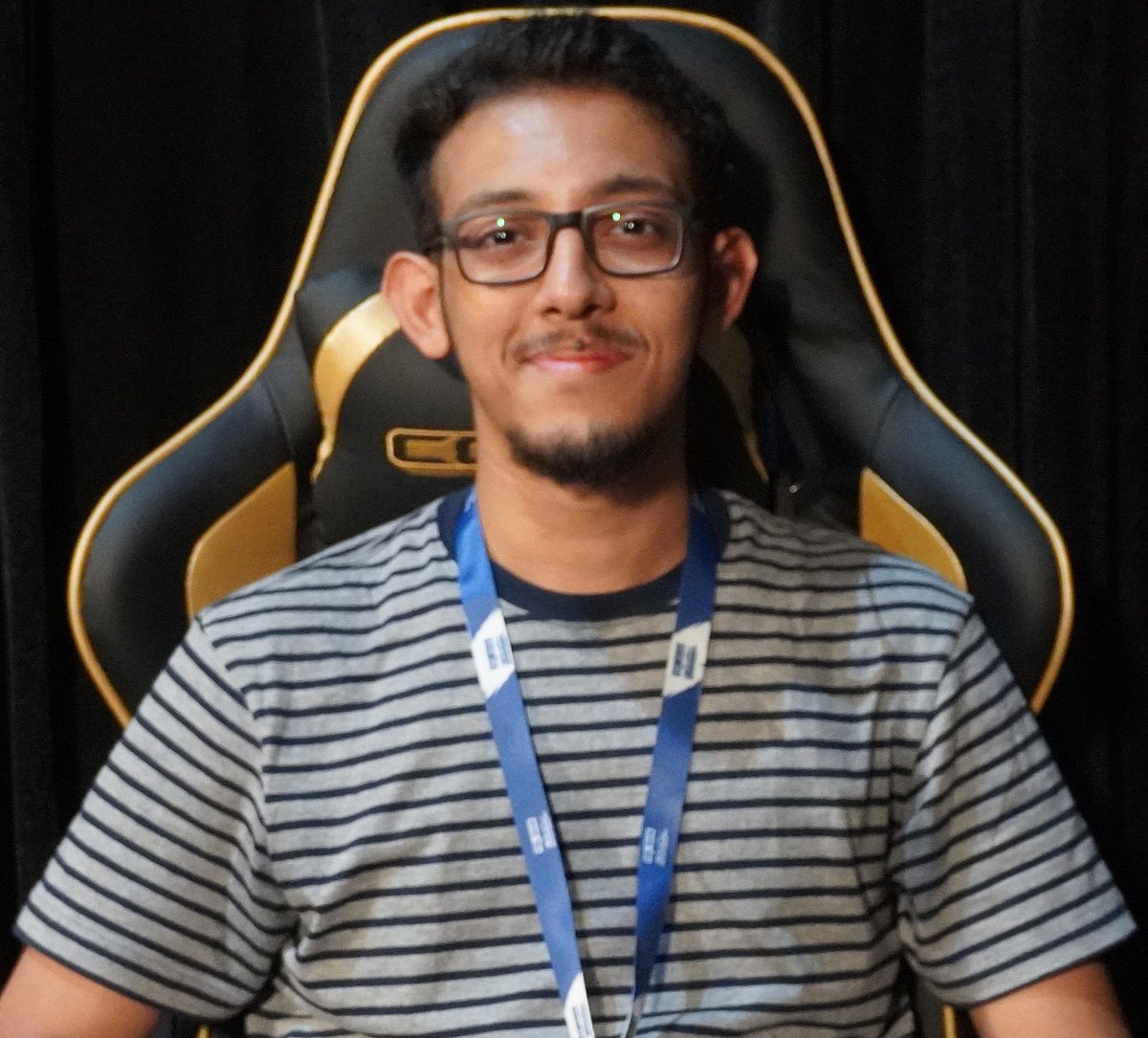 Aditya is the in-house CS:GO writer at AFK Gaming. While his understanding of the esports space is not restricted by geographical borders, his current focus lies in the Asian region. Understands and follows almost all major esport titles.