Dust 2 comes to Fortnite
Cover And Thumbnail Image Courtesy: Team Evolve

It looks like Dust 2 is being recreated in Fortnite by a digital marketing company called Team Evolve. According to this tweet by the creators themselves, both the execution sites of Dust 2 have been replicated perfectly by Team Evolve for Fortnite players.

This team of 7 individuals is about to replicate the most iconic map ever created by using the Fortnite Creative which was launched on 6th Dec 2019. Fortnite players can enjoy playing on this map by simply putting a code that will be provided by the creators once the map is complete.



Dust 2 which was earlier known by its file name de_dust2 is a successor of another map called Dust. It was originally developed by David Johnston and was officially released on 13th March 2001. Since then the map never underwent any major changes until CS:GO took the map down from the 'Active Duty' map pool on 3rd Feb 2017, and after introducing some changes pushed it back into action in April 2018.

This is not the first map that originally belonging to another title has been recreated for Fortnite and is certainly not the last. Let's see how the map is received by the Fortnite community and if they actually get to play a proper search and destroy game mode on it.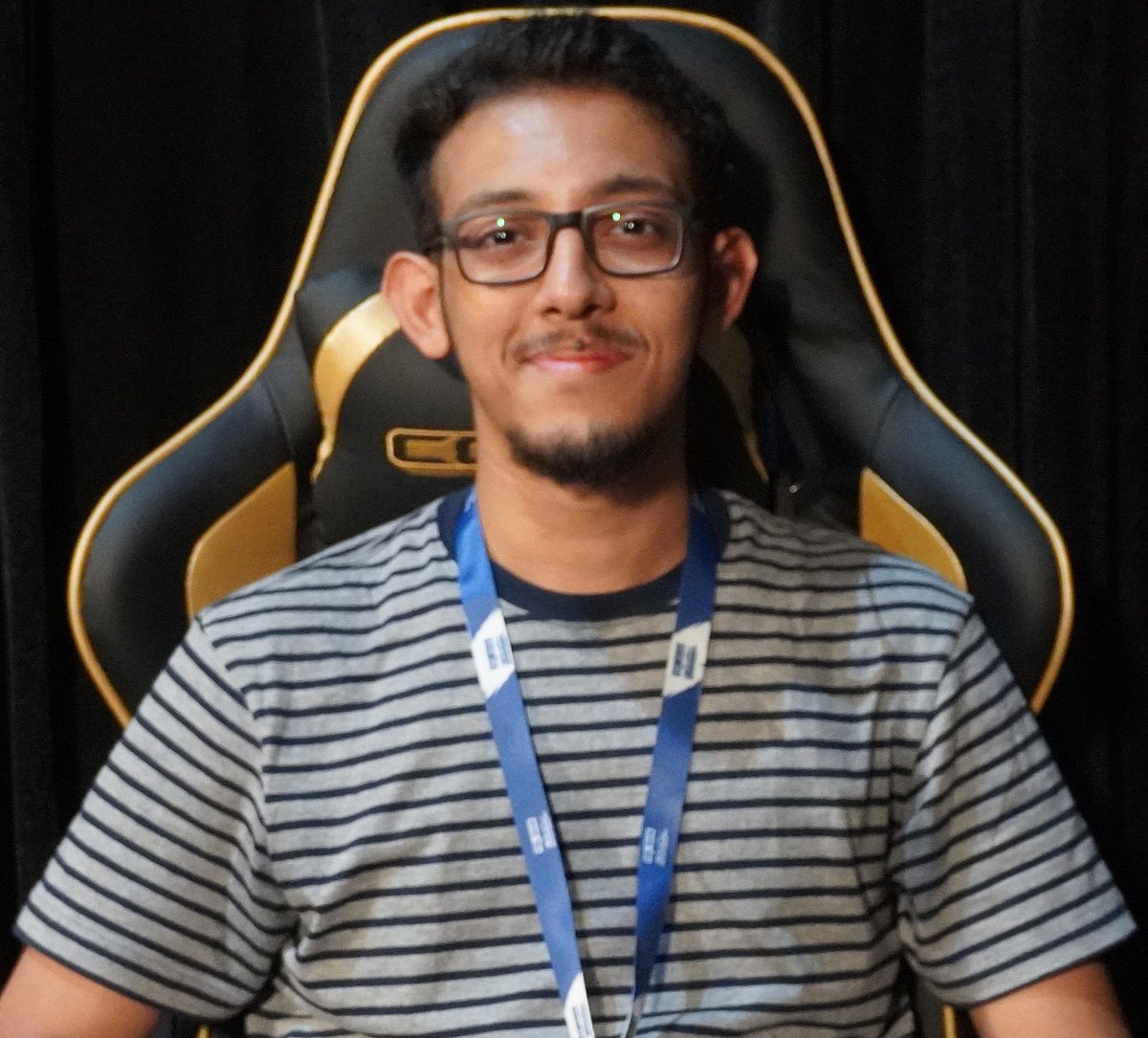 Aditya is the in-house CS:GO writer at AFK Gaming. While his understanding of the esports space is not restricted by geographical borders, his current focus lies in the Asian region. Understands and follows almost all major esport titles.