FACEIT Apologizes for "Unfortunate Events" that Plagued FLASHPOINT Qualifier
Cover Image Courtesy: Abios | Thumbnail Image Courtesy: Liquipedia

FACEIT has finally come ahead and addressed the issues that had plagued the FLASHPOINT Europe Open Qualifier 3 which took place on 9th February. They have apologized for all the incidents that took place during the past few days, extending their apologies "to all those that have been negatively affected."

According to the blog, the decision to restart the whole qualifier was made because of an "unforeseen technical infrastructure issue which caused the first two rounds of the bracket to have inconsistencies," due to which teams were being placed against multiple opponents at the same time.

As there were more than 500 teams, it would have taken a lot of time "to fully understand which matches had a reliable outcome," which would have in turn prevented the qualifier from coming to an end on the same date, and as "other qualifiers were taking place on consecutive days," they took a decision to restart the entire qualifier.

While revealing that this was the first time that they had faced such an issue over the course of the last four years, they said that "We were regrettably unable to manually fix the bracket and guarantee a regular continuation of the tournament. We are aware that not everyone is happy with the decision taken, but at that moment, it was the best course of action for us to take."



They went on to apologize to Yacine "yzn" Laghmari for the confrontation that took place between him and a member of the FPL-C staff.


"During that conversation the attitude of the admin was not appropriate and they then took an action that is certainly not aligned with what FPL stands for.

The admin in question has been relieved from his role and we immediately apologized to yzn in private and reinstated him back to FPL-C."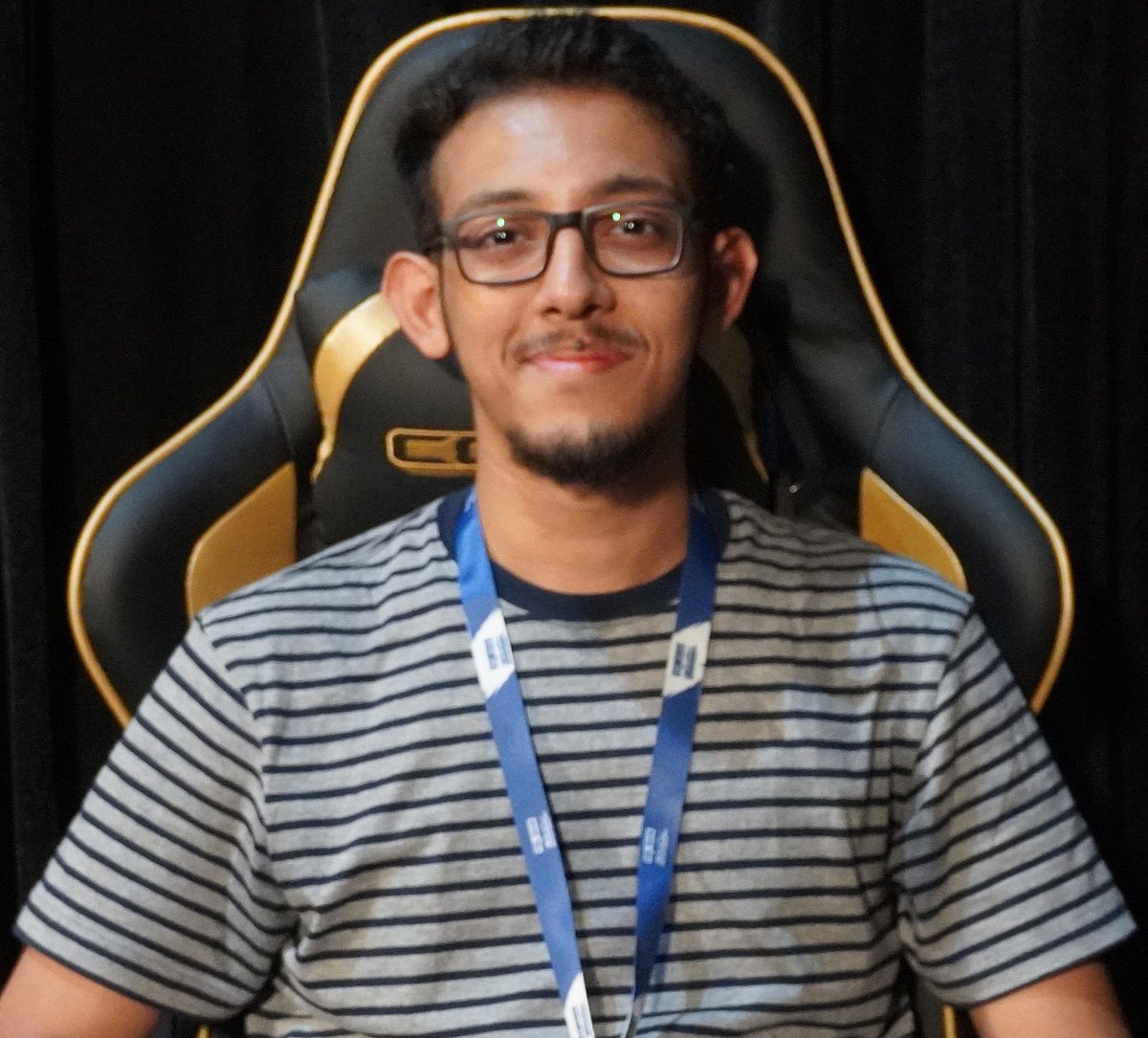 Aditya is the in-house CS:GO writer at AFK Gaming. While his understanding of the esports space is not restricted by geographical borders, his current focus lies in the Asian region. Understands and follows almost all major esport titles.