Community Lashes out at FLASHPOINT over Qualifier Restart
Cover And Thumbnail Cover Image: Esportsedition - Liquipedia

The CS:GO community spoke out against FLASHPOINT yesterday after the tournament organizer restarted the third open European qualifier "due to unforeseen issues". They further went on to "apologize for the inconvenience", providing all the participants with a link to register for a new bracket again.



The reason behind this sudden restarting of the qualifier has still not been made public, with multiple community members speculating that it was due to forZe being eliminated quite early into the qualifier.

Yacine "yzn" Laghmari also playing in the qualifiers pointed out to the same saying that "Just beat the best seeded team in the tournament, @forzegg and admin goes "Bracket issues, new qual. in an hour, everyones welcome". Gotta love esport, huh"

Another thing which really got the community riled up was the fact that eliminated teams would get a second chance due to the bracket reset.



One player who was vocal about the whole ordeal was the IGL of Nordavind - Ruben "RUBINO" Villarroel.


"Wtf is happening @FLASHPOINT , we have already wasted 2 hrs playing, and now we are starting from scratch again? seedings has been horrible since first one, so whats the difference?"

He was frustrated with the mismanagement of the qualifier saying that "this is really getting out of hand from a so big organizer sadly."



At the end of it all, the qualifier was restarted and the four teams that made it through to the European closed qualifier were Team Unique, SMASH Esports, sAw, and Juggernauts.

The reason behind the whole ordeal has still not been revealed, but such a big blunder will undoubtedly be looked down upon by the community especially after all the hype FLASHPOINT has garnered over the past month.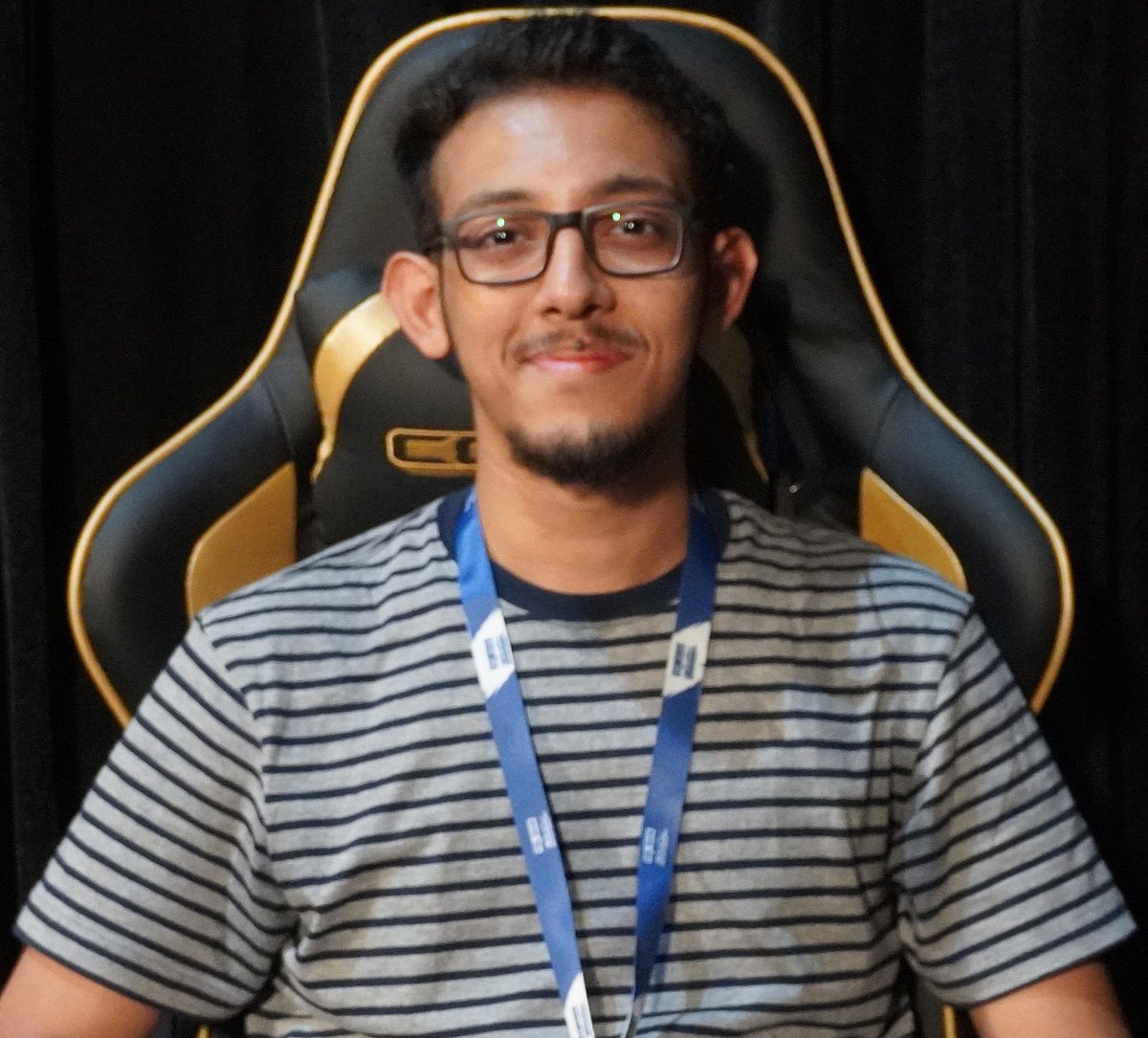 Aditya is the in-house CS:GO writer at AFK Gaming. While his understanding of the esports space is not restricted by geographical borders, his current focus lies in the Asian region. Understands and follows almost all major esport titles.