Two Players Win the MVP Award at ICE Challenge 2020
Cover Image Courtesy: StarLadder - GG.Bet | Thumbnail Image Courtesy: Liquipedia

The ICE Challenge 2020 which came to an end yesterday with Mousesports taking down Na'Vi by a score '3-1' had two MVPs instead of one. While Denis "electronic" Sharipov won the MVP via HLTV, it was David "frozen" Cernansky who was declared as the MVP by GG.Bet, the sponsor for this tournament.

According to the stats on HLTV, electronic held an overall rating of 1.36 across 11 maps with a K-D difference of +65. This was the first MVP award for the Russian who has been playing professionally since April 2015.



He gave multiple outstanding performances through the tournament, clutching for his side, giving them great openings, and surpassed the ace player of Na'Vi Oleksandr "s1mple" Kostyliev, who was a bit off then his regular self.

Though it might not be considered as the proper MVP award, Frozen also received his first MVP title for a tournament by GG.Bet, as he registered a rating of 1.32 across 11 maps while attaining a K-D difference of +58.



The 17-year-old was the spearhead of the mousesports attack, consistently getting multiple frags and putting pressure on the opposition.

It is unusual to see two different players achieving the MVP award for the same tournament by different entities, and though it is always HLTV who announces the MVP award, this time the sponsor itself tried to weigh in on the opinion with its own award.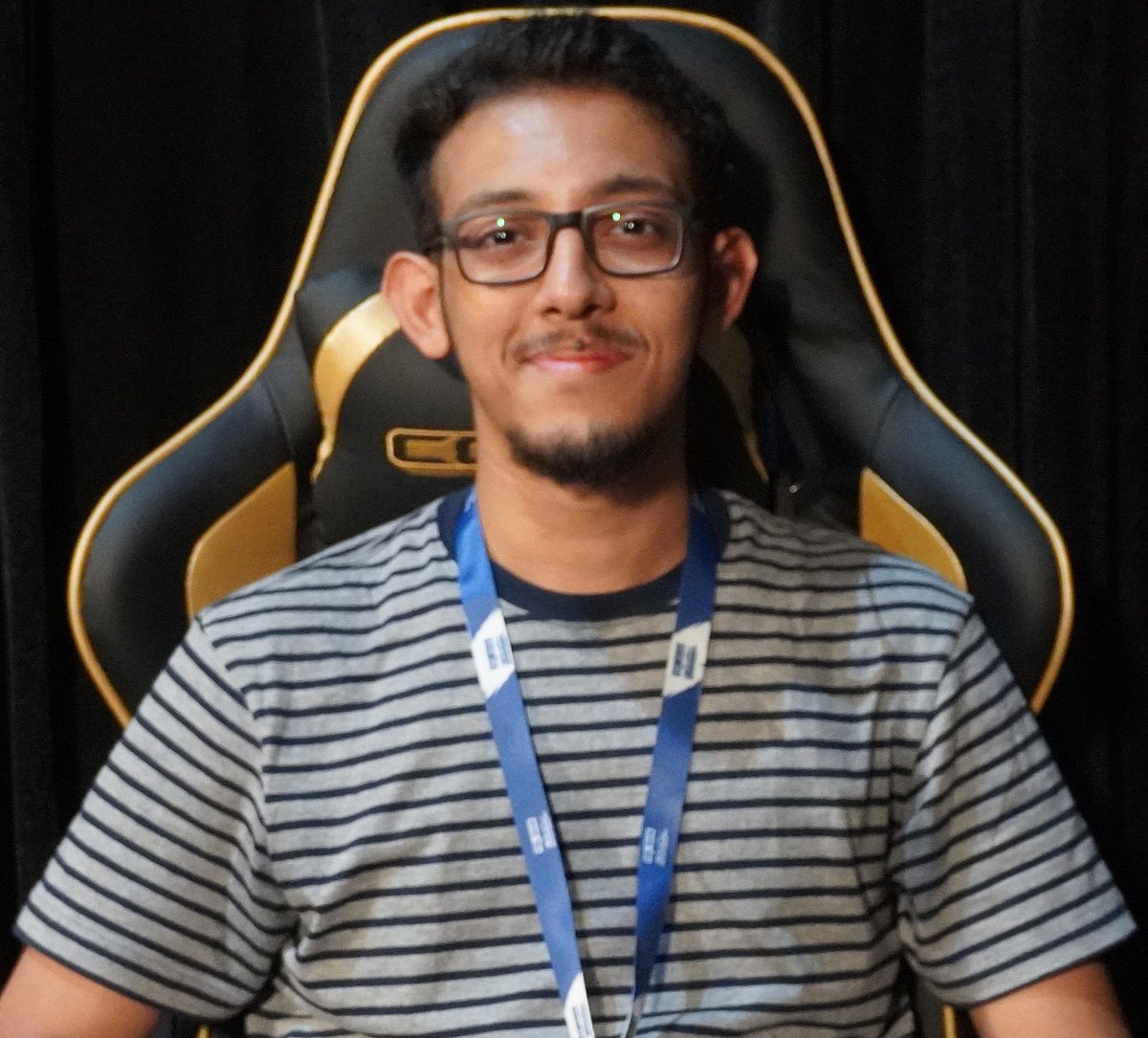 Aditya is the in-house CS:GO writer at AFK Gaming. While his understanding of the esports space is not restricted by geographical borders, his current focus lies in the Asian region. Understands and follows almost all major esport titles.