"Affected Teams" to be given two Chances to Qualify for ESL Pro League Season 12
Cover And Thumbnail Image Courtesy: ESL Gaming - Helena Kristiansson

ESL is out to redeem itself as it announces updates regarding the qualification for Season 12 of the ESL Pro League and MDL, in a bid to "engage with the affected teams and create a structure everyone feels comfortable with." they have put together a "special qualification process for Season 12".

The current season of MDL will witness the top three teams make their way through to ESL Pro League Season 12 to "reflect the increasing competition in MDL as a result of the new format."

Along with the changes introduced to MDL, additional Regional Qualifiers will also be played in which "all teams that were left without an ESL Pro League spot or the chance to earn one will be invited" alongside those teams that made it to ESL Pro League Season 11.

Regional Qualifiers will take place in Europe, North America, Asia, Oceania, and South America from 21st - 22nd April, following a best-of-three, single-elimination format.


"This means that the teams that were affected by the reduction have two chances to qualify for the next season of ESL Pro League, should they choose to play MDL and the qualifier."

Further changes were also made to MDL as ESL decided to host the MDL Global Challenge "at either the respective ESL Pro League Season Finals or another DreamHack or ESL event going forward." This change is being introduced "in order to give MDL teams an appropriate setting and exposure whilst increasing the product quality at the same time."

Not only this, from MDL Season 34 onwards, the winning teams from Europe, North America, Asia, and Oceania will get a direct invite to the closed qualifiers of their respective ESL or DreamHack Masters level tournaments.

ESL also mentioned that it will announce details regarding qualification for the Pro League after Season 12 within the next two weeks "as part of a larger update".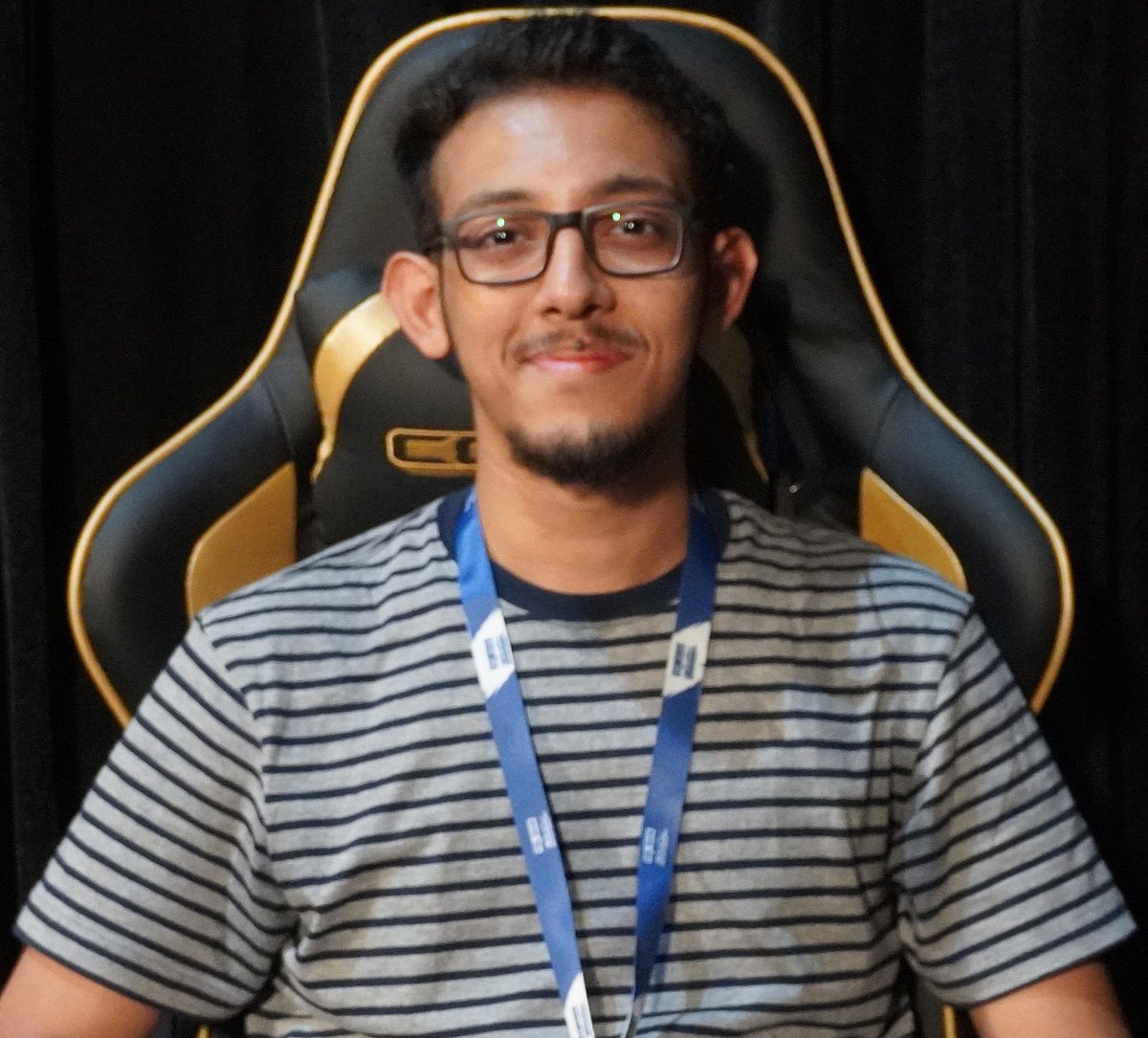 Aditya is the in-house CS:GO writer at AFK Gaming. While his understanding of the esports space is not restricted by geographical borders, his current focus lies in the Asian region. Understands and follows almost all major esport titles.