Dust 2, Mirage and Train Undergo Massive Changes in CS:GO Update
A lot of significant changes like the opening of skybox towards B site on Dust 2 and one near ivy on Train, alongside the addition of a bench in mid on Mirage, were introduced in the latest update of CS:GO which dropped yesterday on 29th January.

One of the biggest change was made to Dust 2, as the skybox from B halls towards the site was opened up, giving rise to a plethora of new angles to use utilities for a perfect execute. This might see a drop in the usual mid-split while giving us something better than a B-rush.



Another massive change that took place was on Mirage, where a bench was added in mid to allow players to peek catwalk while also enabling them to execute a solo boost into window. Other changes on the map include widening T entrance to mid, blocking a jump-peek from middle of B site to catwalk, and the addition of a wallbang spot from palace to close corner on A site.



Even on Train the skybox separating Ivy and A site has been opened up, while various visibility improvements and minor bug fixes have also been made.

As reported earlier, the discrepancies in Cache's radar have been fixed, along with various visibility improvements, optimizations, and multiple minor bug fixes.

Though Studio is a map which is not amongst the ones used in competitive CS:GO, multiple things like players not taking damage from bomb detonation, visibility improvements, and minor bug fixes were made on the map.

The changes might be small to list, but are going to impact the tactics implemented by various teams and players on these maps. New executes might be well into development, will some older ones might have been rendered useless. All in all these changes are significant and might bring a lot of fresh perspective on how to tackle various situations on these maps.

To read all the changes made in this update click HERE.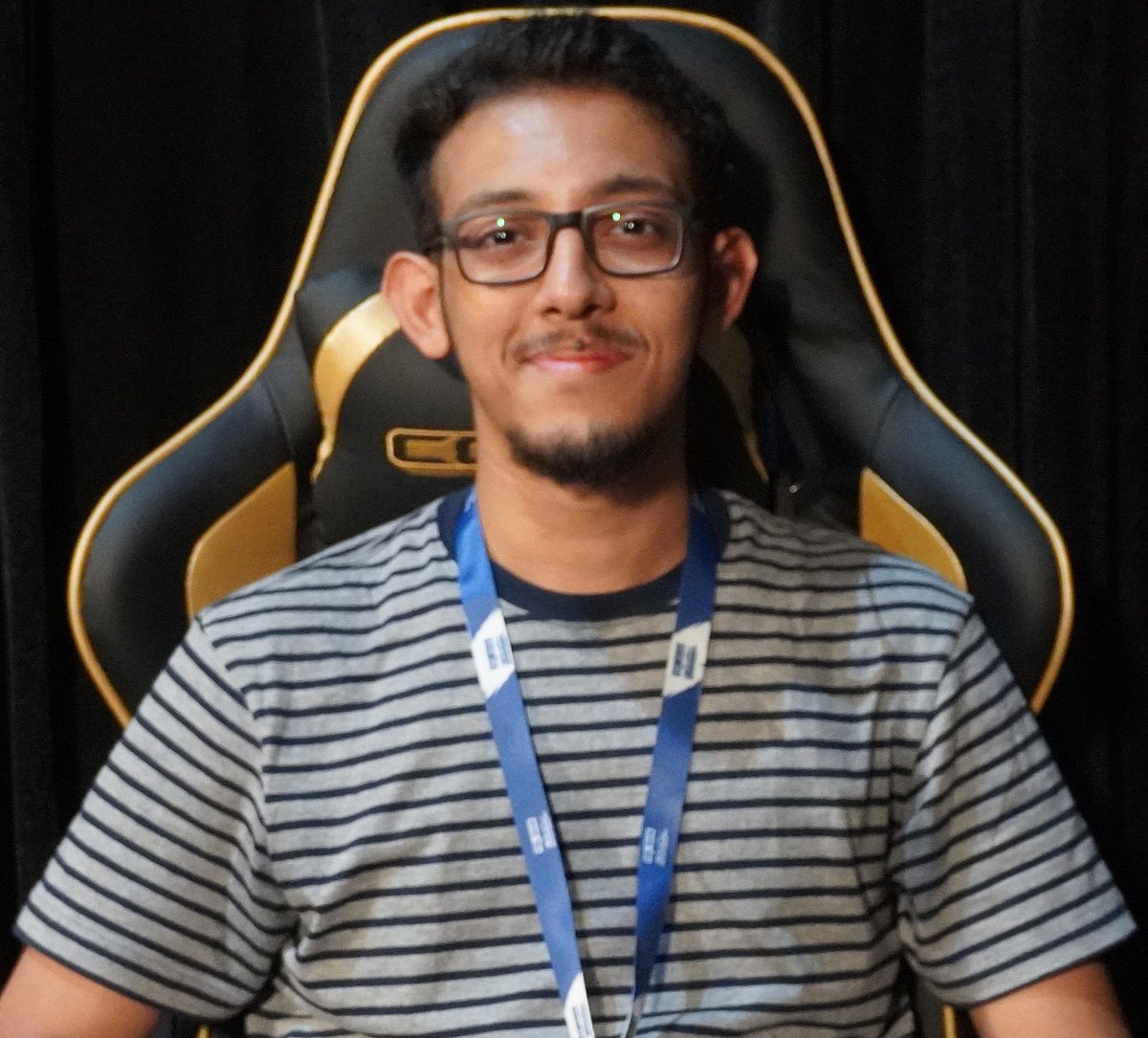 Aditya is the in-house CS:GO writer at AFK Gaming. While his understanding of the esports space is not restricted by geographical borders, his current focus lies in the Asian region. Understands and follows almost all major esport titles.