B Site to Host a Worldwide Online Qualifier says Thorin
Cover Image Courtesy: DreamHack - Webdesign | Thumbnail Image Courtesy: DreamHack

The unannounced NA based CS:GO tournament 'B Site' seems to be planning a free online worldwide qualifier according to a video uploaded by Duncan "Thorin" Shields.

In the video, Thorin says that upon speaking to the "owners and the head management people", they have managed to put on this qualifier which will have "worldwide implications". The qualifier will give teams a chance to qualify for the B Site project, hence they have put additional money into the prize pool.

Thorin concludes by saying that B Site in its own way is giving an opportunity to teams to qualify,
"So you guys have something to play for, some opportunity to go for, a league where you can play and actually do something with people that care about you and want to build this ecosystem."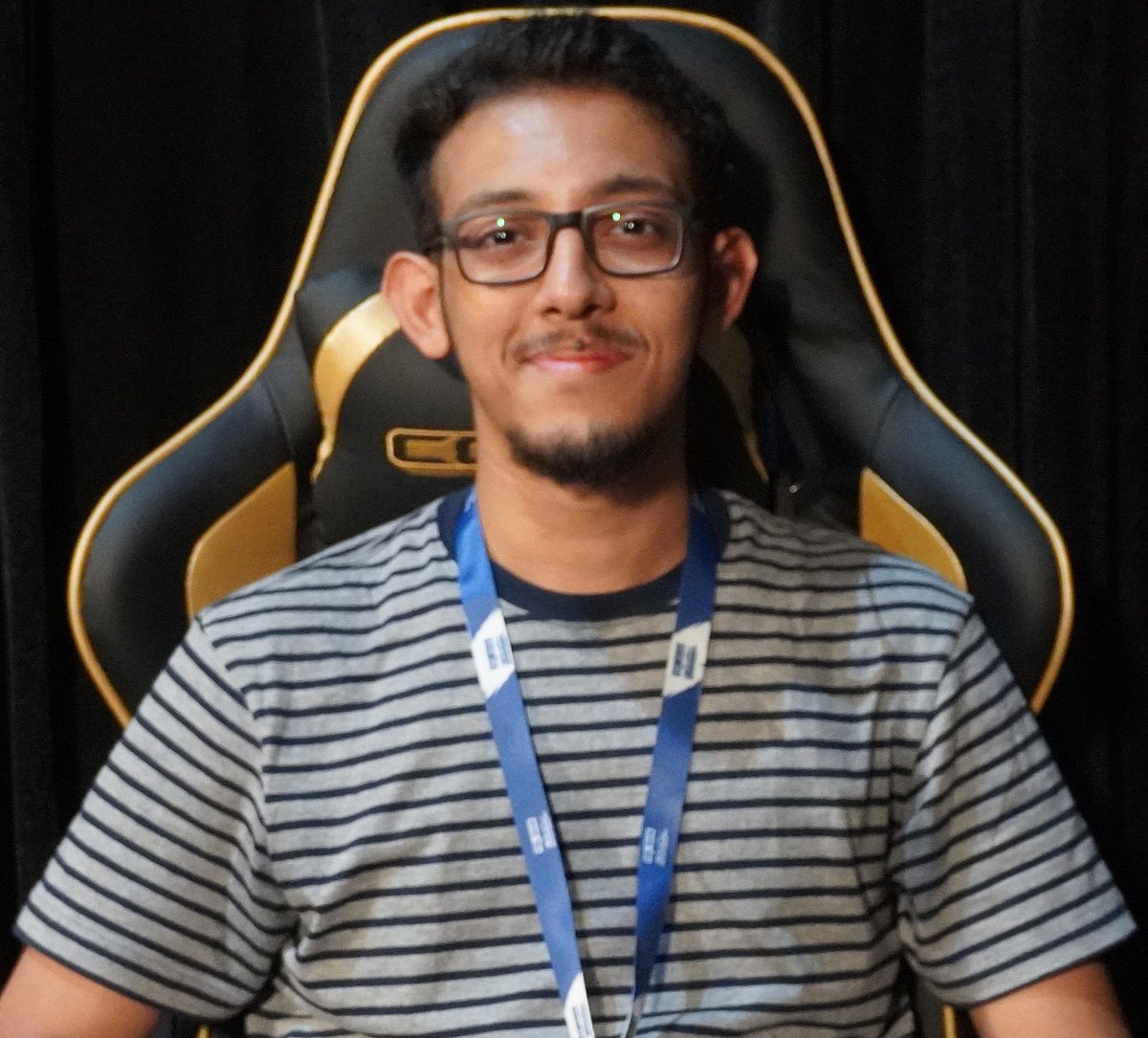 Aditya is the in-house CS:GO writer at AFK Gaming. While his understanding of the esports space is not restricted by geographical borders, his current focus lies in the Asian region. Understands and follows almost all major esport titles.