Thorin calls out ESL over Alleged Unethical Pro League Dealings
Duncan "Thorin" Shields publicly announced that because of the "unethical and unprofessional behaviour of ESL over their EPL dealings" he will not be working with the organisation under any circumstance "until the people responsible are named and fired or leave the company."

He further clarified that his dealings with ESL are not only coming to an end for EPL, but also for the Majors, Cologne, and any type of content.



Thorin while turning down over a thousand dollars worth of shoulder content creation said that,


"I won't work with unethical scumbags who treat people like valueless pawns in a sick game that aims only for power and money. On Wednesday you were the best TO in esports. Today that legacy means nothing and you are trash on the level of the way you have treated others in our community, including those you promised futures to, as said trash."

The evident frustration from Thorin comes after ESL announced huge changes to the Pro League which have affected a lot of teams, organizations, and players. Here is a list of changes introduced to the EPL,


The number of teams participating in the Pro League has been trimmed down to 24 teams.


The list of the 24 teams participating in the Pro League has been released without ESL confirming participation from all of them. The participation of many teams is still unconfirmed at the moment.


Proper and complete details pertaining to the selection of these 24 teams have not been disclosed.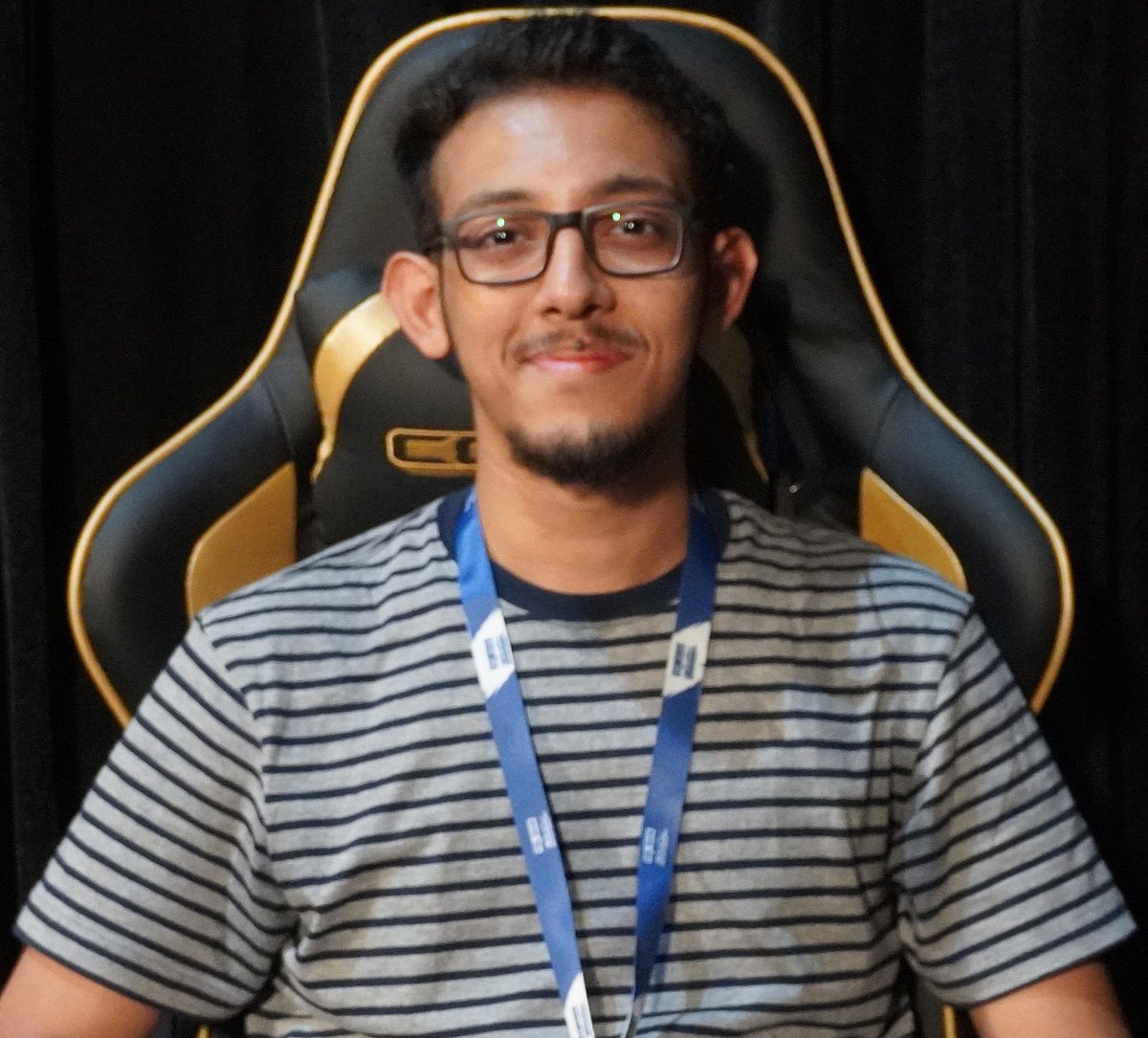 Aditya is the in-house CS:GO writer at AFK Gaming. While his understanding of the esports space is not restricted by geographical borders, his current focus lies in the Asian region. Understands and follows almost all major esport titles.