OPSkins Likely to Shut Down Again

A Twitter user by the name of Virex has claimed that he was sent an email by OPSkins, instructing him to cash out his funds from his OPSkins account before 24th January because following that date the user might not be able to access his account.


OPSkins Email To Virex | Image Credit: Virex

Though it was not mentioned anywhere in the email that the online marketplace will be shutting down its operations, both Virex and Jake Lucky have warned users who have funds tied up with the website to claim it before 24th Jan.

OPSkins have not yet publicly announced status on their current situation or the fact that users need to claim their funds before the set deadline. This could be because of the fact that OPSkins is not present on any of the popular social media platforms like Facebook, Twitter, etc, and as a precaution users are being directed to collect any funds tied up with the platform.

It is a possibility that OPSkins might be shutting down as it has gone down in the past as well. On June 21st 2018, OPSkins Steam accounts associated with trade on the platform were disabled after Valve has sent a cease and desist order to them for violating the Steam Subscriber Agreement.



According to reports, last time the website went down users suffered losses of up to $2 Million, and this was after the website had made it public that the company was going down. This time no such announcement has been made by them and could result in an even massive loss to the uninformed users.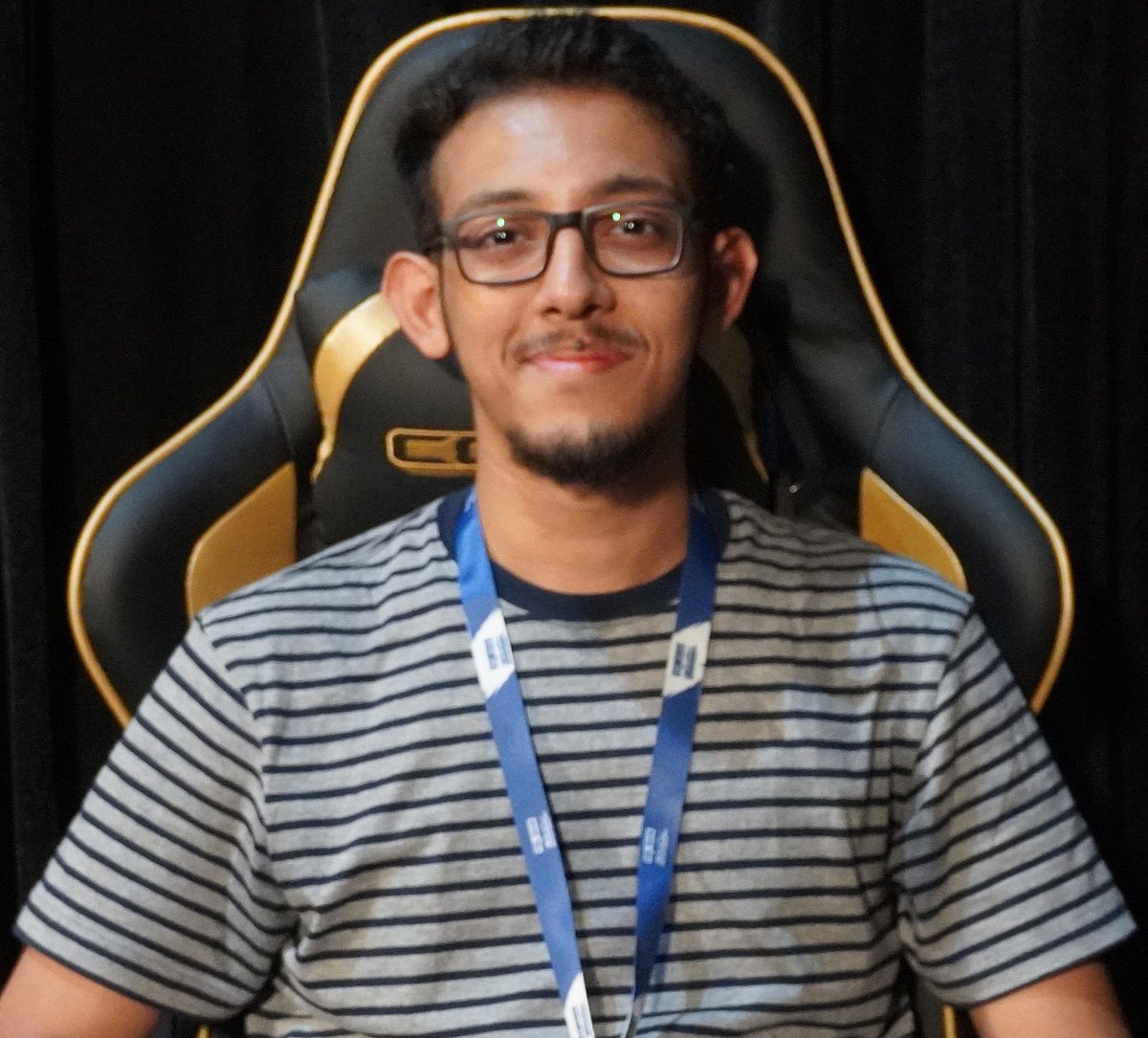 Aditya is the in-house CS:GO writer at AFK Gaming. While his understanding of the esports space is not restricted by geographical borders, his current focus lies in the Asian region. Understands and follows almost all major esport titles.