DreamHack Issues Statement on Endpoint's Ownership of Anaheim Slot
Cover Image Courtesy: AllTechConferences | Thumbnail Image Courtesy: DreamHack

DreamHack ends the ongoing debate related to whether Endpoint's slot in DreamHack Open Anaheim 2020 belongs to the organization or some of its players, by issuing a statement that the spot belongs to Robin "robiin" Sjogren, Max "MiGHTYMAX" Heath, and Thomas "Thomas" Utting.



The debate for who the slot actually belongs to started when two of Endpoint's former players Reece "Puls3" Marrs and Saif "Sayf" Jibraeel via their TwitLonger posts, argued that the slot should belong to the players who won the ESL Premiership Winter 2019, the qualifying event for DreamHack Open Anaheim, instead of going to the organization.

DreamHack replying to the argument in question stated that


"As a general rule, we see a team qualifying or being invited to a tournament to be eligible, if keeping the same core that qualified or got invited at the time. This relates to a core of three players, not the organization in terms of who holds the spot. This rule has not changed, but we see that it is required for us to clarify further in this particular case."

Clarifying further they stated that in this case, the entire Winter season of ESL Premiership was being considered as a 'tournament' instead of just the offline finals.

Following this up with an investigation, it was revealed by DreamHack that all the three players in question, robiin, MiGTYMAX, and Thomas had played a minimum of 50% of matches during the season, meeting the necessary requirements to be considered as the core of the team.

And though robiin and Thomas were barred from playing in the finals due to violation of the rulebook, being substituted by Saif "Sayf" Jibraeel and Filip "tudsoN" Tudev, as the whole season is being treated as a tournament, the Anaheim spot rightfully belongs to the three players.

As the three of them are currently contracted to Endpoint, the organization rightfully holds on to the slot with the tournament all set to take place from 21st - 23rd February, featuring a $100,000 prize pool and a direct slot in DreamHack Masters Jonkoping.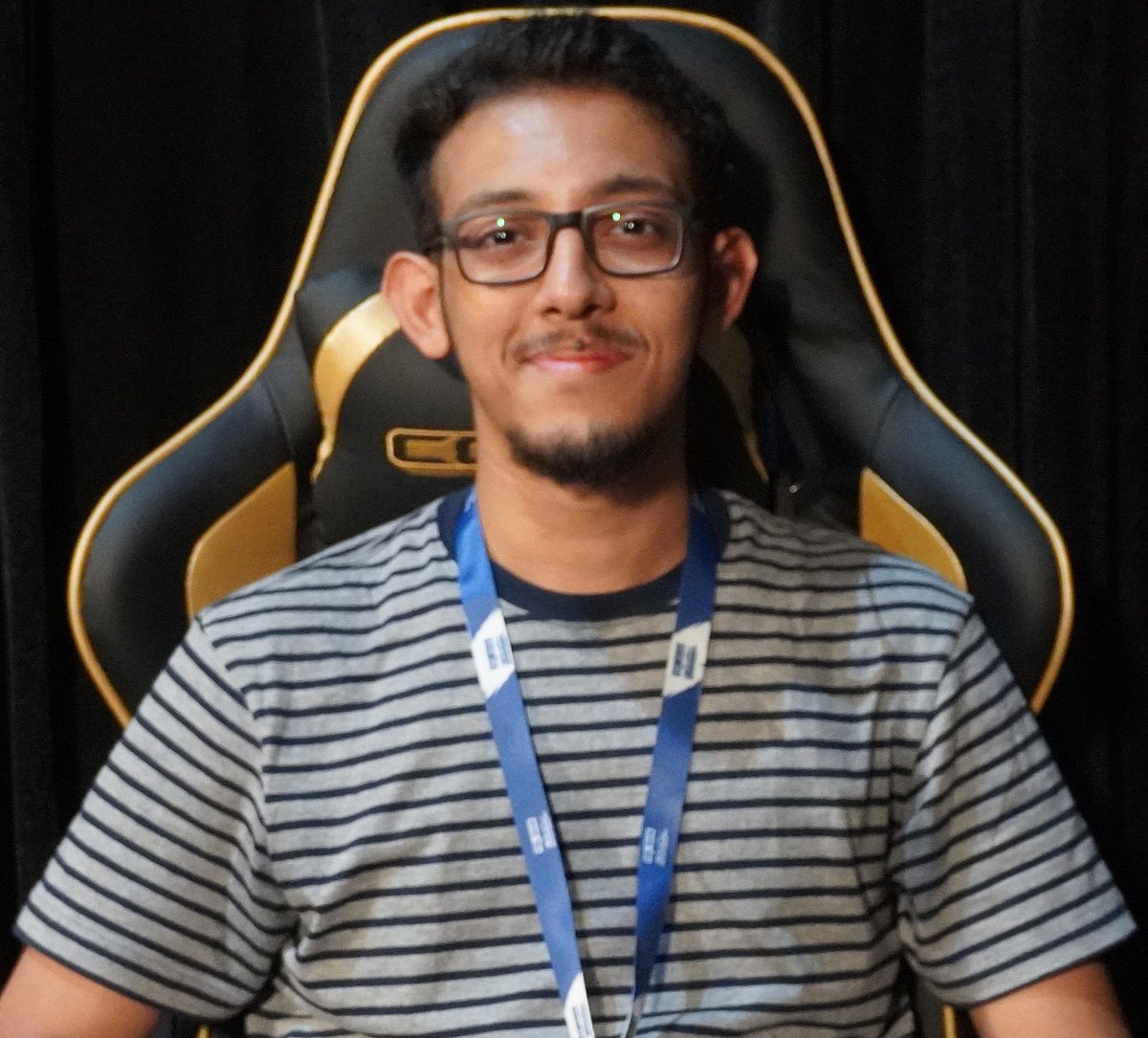 Aditya is the in-house CS:GO writer at AFK Gaming. While his understanding of the esports space is not restricted by geographical borders, his current focus lies in the Asian region. Understands and follows almost all major esport titles.