CS:GO Community Annoyed by Twitch as Scam Stream Hits the Front Page
Cover Image Courtesy: Vimiks | Thumbnail Image Courtesy: Marketinginsidergroup

Once again the CS:GO community has shown its displeasure with the way Twitch has been running things on its platform, unable to curb the growing number of scammers on the platform that have continually impersonated popular CS:GO streamers like Oleksandr "s1mple" Kostyliev, Michael "shroud" Grzesiek, Jake "Stewie2k" Yip, etc.

A Reddit user by the name of "ItalianJamal" was shocked when he came across a similar scam stream being highlighted on the front page of CS:GO's in-game stream tab, where a scammer was pretending to be s1mple.


Not only this, another user by the name of "ben_is_radish" brought to everyone's notice how incapable the platform was, by showcasing that the top two CS:GO channels being viewed on Twitch were both scam streams with no action being taken against them, despite the channels having around 15,000 viewers each.



Twitch for a long time has had this problem of not being able to identify such fake streams that impersonate other famous streamers, duping several users of their money, skins, and other such valuables, while also hindering the visibility of other legit streamers.

The community has time and again spoken against this, but it seems that the platform still doesn't have any plausible solution for this issue, apart from users physically reporting the stream and Twitch then taking action against it.



Streams under OSRS, Dota, and CS:GO seem to be the most affected with these kinds of streams, as view botting helps them climb to the front page. The frequency of these streams seem to be on the rise and no matter how many of them Twitch takes down, the turn around time for them to be up again is really fast.

Twitch needs to come up with a long term solution which has to be effective and efficient in pulling down these scam streams before they can catch good traction, not allowing them to reach the front page of the platform.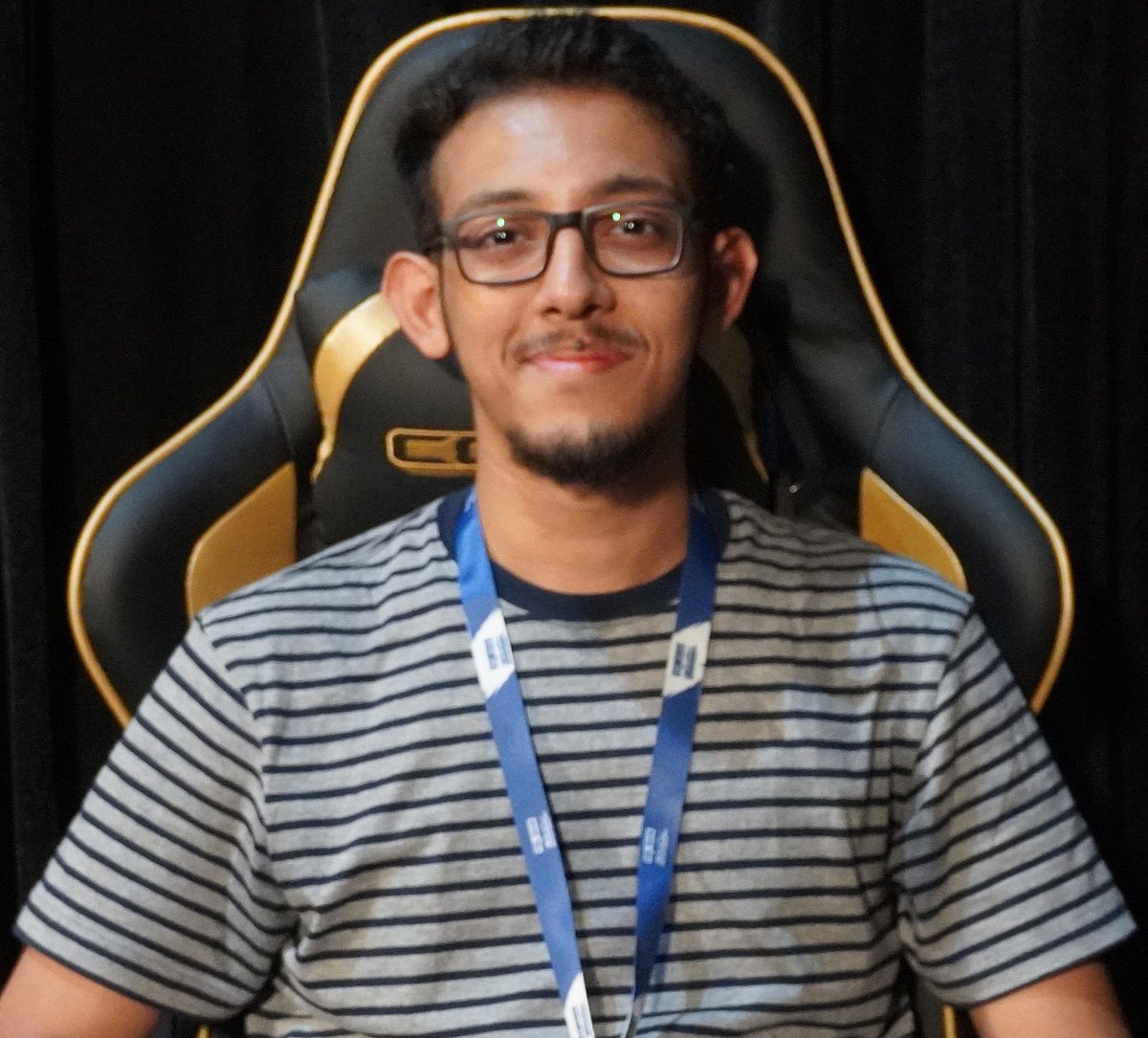 Aditya is the in-house CS:GO writer at AFK Gaming. While his understanding of the esports space is not restricted by geographical borders, his current focus lies in the Asian region. Understands and follows almost all major esport titles.