Karrigan Retorts to YNk's Prediction About Mousesports
Cover Image Courtesy: mousesports | Thumbnail Image Courtesy: mousesports

Captain of mousesports Finn "karrigan" Andersen had a crack at Janko "YNk" Paunovic head coach for FaZe Clan via Twitter. While replying to an old tweet made by the Serbian coach, karrigan made fun of the fact that what YNk had predicted about the team did not turn out to be true.



Back in May after the newly formed mousesports had won the DreamHack Open Tours 2019, YNk had sarcastically commented upon a post asking the question "Will Finn and his new side score more tournament wins this year than his old team, FaZe Clan…" by saying that "If they keep playing DH Opens they might."

Seven months down the line, mousesports currently ranks 2nd on the HLTV rank list while FaZe Clan is ranked 8th. The German organization in the past couple of months has really taken off, winning three back-to-back tournaments.

They have stood victorious at CS:GO Asia Championships (CAC) 2019, ESL Pro League (EPL) Season 10 - Finals and cs_summit 5.

While CAC 2019 lacked few of the top teams, mousesports proved that they could handle themselves even when stacked against the best teams in the world, by winning the EPL Season 10. This was followed by another victory at cs_summit 5, which was won in the absence of their star player Ozgur "woxic" Eker.

Though the team could not ensure ending the year on a winning note, as they lost to Vitality in the finals of EPICENTER 2019, they are looking really great, and are en route to kicking off their 2020 season high on confidence and morale.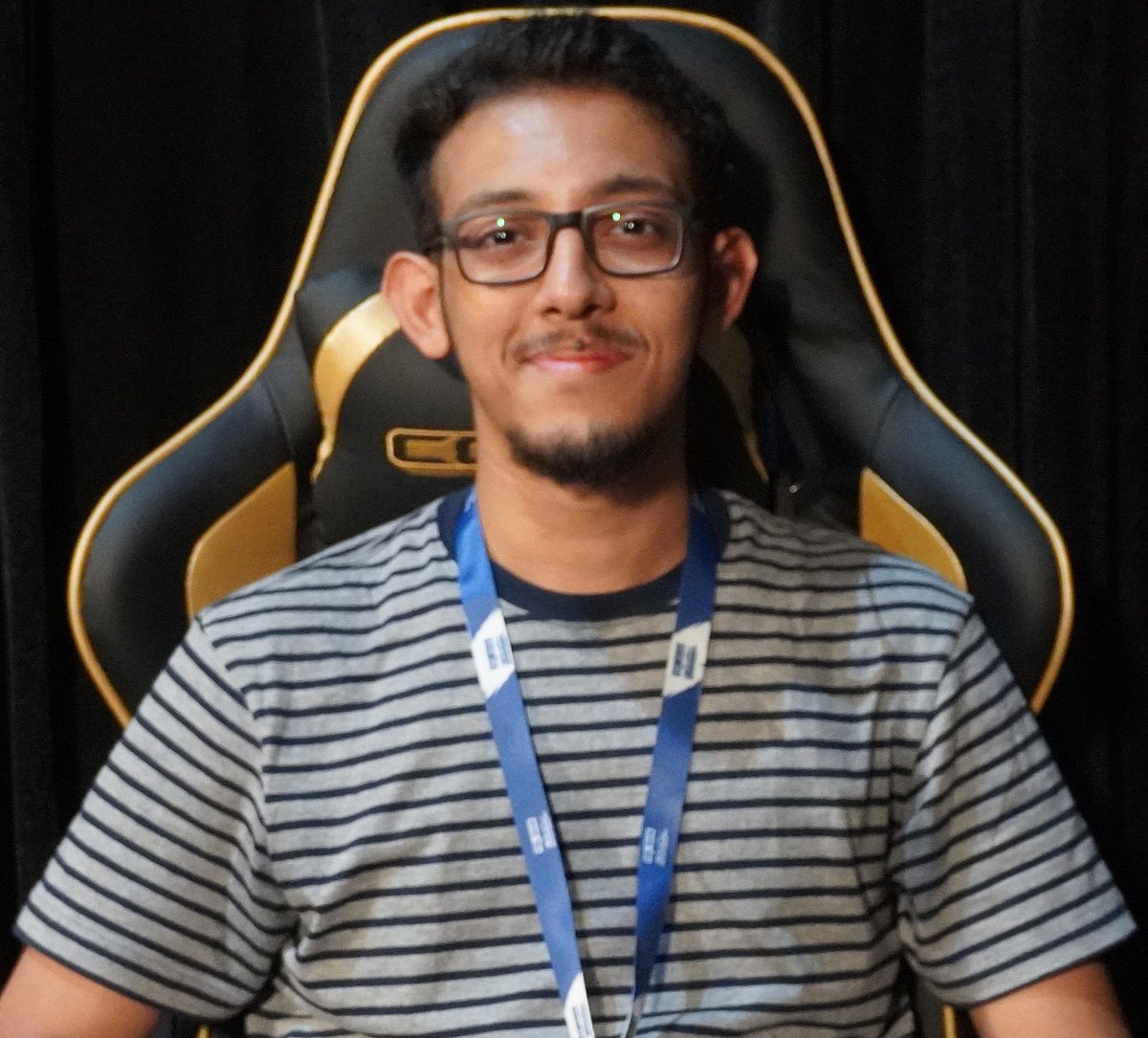 Aditya is the in-house CS:GO writer at AFK Gaming. While his understanding of the esports space is not restricted by geographical borders, his current focus lies in the Asian region. Understands and follows almost all major esport titles.