19 Year Old Brazilian Player Dies in Hospital
Cover Image Courtesy: Metropoles | Thumbnail Image Courtesy: Maisesports

Matheus "brutt" Queiroz who had been benched by Imperial e-Sports on 8th December due to health complications, died this Sunday in a hospital in the city of Rio de Janeiro.

Roughly a month after joining Imperial, the youngster complained of having headaches and left the teams gaming house in Sao Paulo to go make home and recover. The team moved him from their active line-up for 'an undetermined period' to their bench, loaning Alef "tatazin" Pereira from paiN Gaming to take his position for the time being.

The 19-year-old player had been signed by Imperial in November, replacing Gustavo "tge" Motta. He had been acquired from Team Reapers with whom the Brazilian had played for about a year, helping the team reach the quarterfinals of CBCS twice while winning the South American division of ESEA Proving Grounds.

Imperial e-Sports in a public statement said that "Imperial deeply regrets and will provide all possible support to the player's family." while stating that "There is no official information on the cause of death yet."

Brutt in a few of his last Tweets said how eager he was to get out of the hospital and get back to playing CS:GO till 8 in the morning, while being grateful to everyone for showing such affection.



Several of his teammates took to social media to offer their condolences along with some of the big Brazilian players like Gabriel "FalleN" Toledo, Epitacio "Taco" de Melo, Ignacio "meyern" Meyer, and others.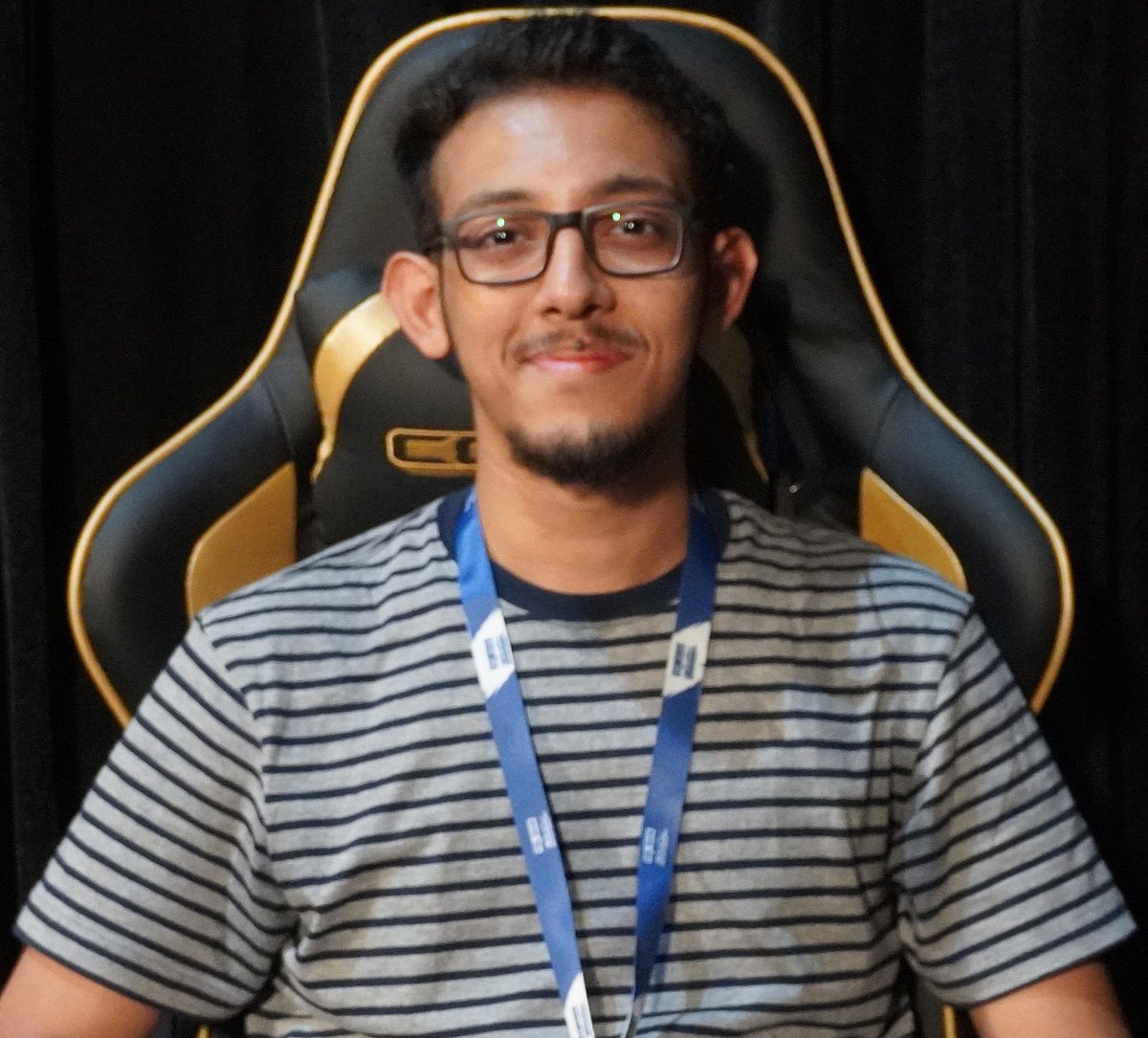 Aditya is the in-house CS:GO writer at AFK Gaming. While his understanding of the esports space is not restricted by geographical borders, his current focus lies in the Asian region. Understands and follows almost all major esport titles.