UK Teen Develops AI Tool Which has Already Caught more than 14,000 Cheaters
Cover Image Courtesy: Valve | Thumbnail Image Courtesy: Mr. Waffles

While a lot of people are still waiting for Valve to improve its anti-cheat system, a teenager from UK who goes online by the name of 2Eggs has single-handedly developed an anti-cheat tool called HestiaNet.

Named after the Greek goddess of hearth and fire, the artificial intelligence tool has successfully reported 14,000 players for cheating till now. The anti-cheat system has skimmed through a lot of data, with demos dating back to 2015. The abundance of so much data has helped the system differentiate between normal and suspicious behaviour.

The best thing about the AI tool is that it keeps evolving, getting better and more accurate as it keeps analysing more data. 2Eggs went on to explain how HestiaNet uses his main account to review Overwatch cases,


"The system reviews the footage, analyses the data, gives a verdict, and stores the user's SteamID in a database, which is reviewed occasionally to check for game or VAC bans. If a ban is handed out, HestiaNet makes a note of it, adding information from that specific verdict to her network pool to increase her overall accuracy."

The system's accuracy is on point as out of the 14,782 cases reviewed by it 14,515 have been penalised with a ban, giving it a success rate of 98.19%.

While big anti-cheat systems like Valve's VACNet and FACEIT's Minerva are being built by big teams, and are definitely more effective at catching a large number of cheaters, HestiaNet also holds it's own quite well with only one person behind its development at the moment.

With AI systems booming in various different industries, it's not far that HestiaNet takes over the present anti-cheat systems with an even better success rate and monitoring efficiency.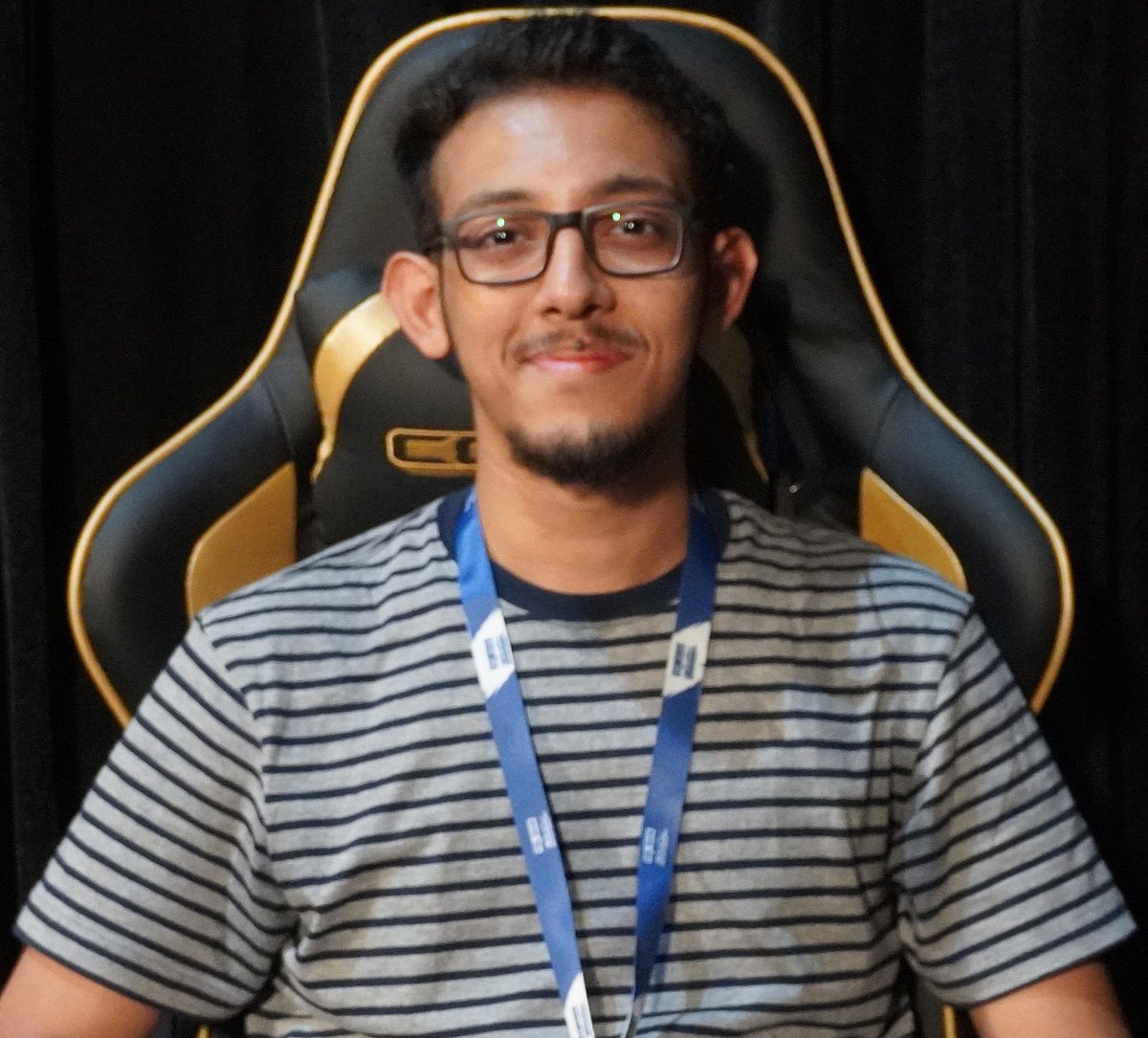 Aditya is the in-house CS:GO writer at AFK Gaming. While his understanding of the esports space is not restricted by geographical borders, his current focus lies in the Asian region. Understands and follows almost all major esport titles.