Despite a Great Start TYLOO Fails to Qualify for the Finals of CS:GO Asia Championships
Cover Image Courtesy: Intel Extreme Masters | Thumbnail Image Courtesy: mousesports

The second day of the playoffs for CS:GO Asia Championships 2019 started off pretty well for TYLOO as they successfully took a map off mouz, looking in solid form. But the celebrations got to the Chinese squad a bit too soon as they missed out on a golden opportunity to close out the series on Inferno, and stood defeated in the decider as well to miss out on the chance of taking on ENCE in the finale.


Overpass

TYLOO - 16

Mousesports - 6

Inferno

TYLOO - 17

Mousesports - 19

Dust 2

TYLOO - 14

Mousesports - 16
The two teams started out on Overpass, but despite it being their map pick, mousesports were not able to ascertain their victory as TYLOO with its aggressive style of gameplay were able to push back mouz quite well in the first half playing CT-sided.

This was followed by an equally dominating second half, during which TYLOO was able to close out on the map '16-6', taking advantage in the three-game series.

But mouz was not done yet, they struck right back on Inferno, pulling off an insane comeback in a game which was on the verge of slipping out of their fingers. Down by seven rounds, mouz did not let the Chinese cross the finish line, taking the game into overtime and then snatching it away from them.

Playing the decider, the two teams faced off on Dust 2 where the match went down to the wire once again. This time it was mouz who was always in the lead, and towards the end, TYLOO did try to fight back but felt short by one round as mouz took the series '2-1', making its way through to the finals.

It was a great effort by TYLOO and though they had a more than perfect chance of making it to the finals, they could not as mouz held on to the series with everything that they had to offer and successfully go on to face ENCE in another three-game series starting in some time.

While it was ropz who carried the team to victory in their crucial second map victory on Inferno, the same was done by woxic on Dust 2. The two were able to put up a brilliant performance in the need of the hour, hustling hard for this chance at the trophy and a lions share of the $500,000 prize pool.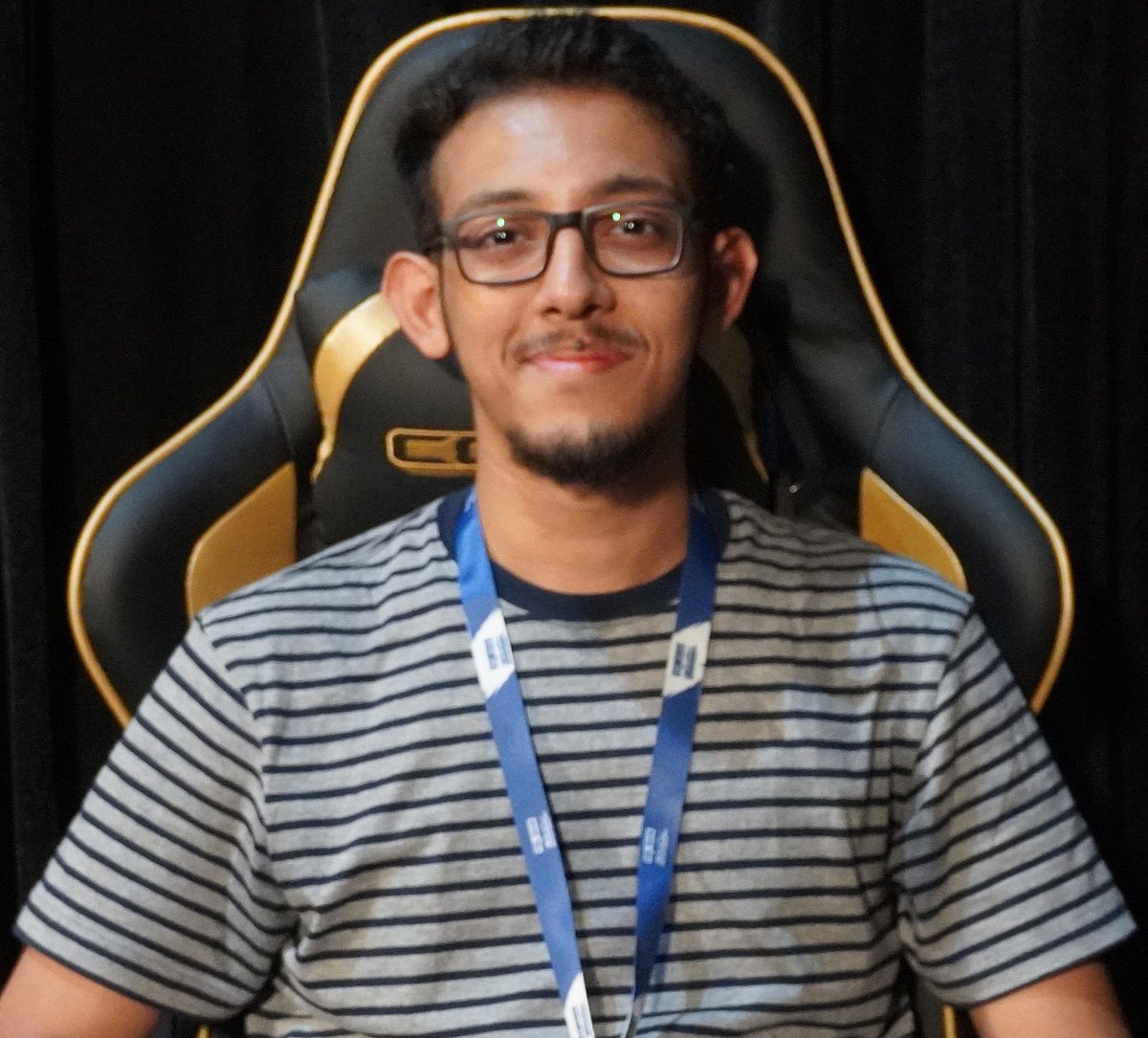 Aditya is the in-house CS:GO writer at AFK Gaming. While his understanding of the esports space is not restricted by geographical borders, his current focus lies in the Asian region. Understands and follows almost all major esport titles.