The Movement Based CS:GO Mod 'Deathrunners' Releases Today
Cover Image Courtesy: u/sniper13g | Thumbnail Image Courtesy: u/sniper13g

While Shattered Web might be the subject of discussion within the community at the moment, a few days before the operation's release u/sniper13g had uploaded a video on Reddit, sharing with the community a new movement-based game mode where all the user's race against each other.



The community loved the idea so much that the post went on to become one of the 'top three all-time posts' on the r/GlobalOffensive subreddit. Well, the good news is that this movement-based game mode is going to be released today, and interested players can join in on the fun by visiting deathrunners.net.

The creator has gone on to add the deathrunners maps on the steam workshop as well, along with making a dedicated subreddit for discussions on the game.

The creator has gone ahead to explain the game in the following manner,


"Death Runners is a competitive movement-based game mode, where you race against other players. What makes it different from other movement-based game modes is that this game is a pure racing game, played in three rounds.

There are also boxes containing random weapons like SMG with 2 bullets, snowballs, molotovs and more. The better finish you get in a round the more points you gain, you also get one point for killing other people. The player with the most points at the end of three rounds wins the match."

Apart from just enjoying the game, the creator has added a competitive edge to it by adding individual players stats and global leaderboards to its website. Currently, the servers available for the game are located in EU, US and AU, with more to follow as the game grows.

While the community seems to be excited about its release, the only thing that has irked them is the game's name, as an old mod of similar name and concept, 'Deathrun', has existed in the past.



The same point had been raised in the initial post by the creator as well, but the suggestion seems to have been ignored so far. Let's wait and see how this game mode does in the time to come.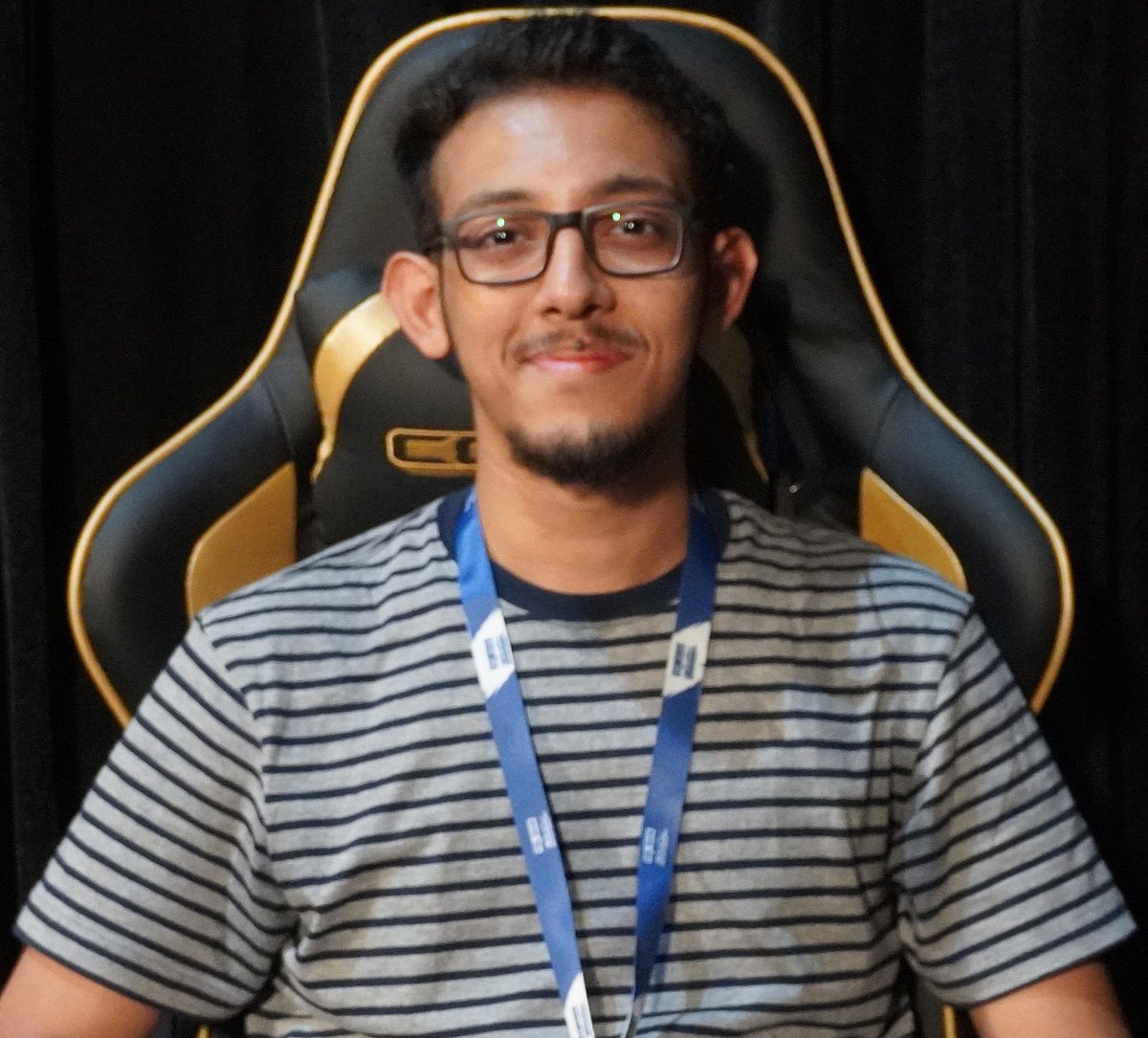 Aditya is the in-house CS:GO writer at AFK Gaming. While his understanding of the esports space is not restricted by geographical borders, his current focus lies in the Asian region. Understands and follows almost all major esport titles.