Former OpTic India Player Antidote Talks About Forsaken in an Interview
Cover Image Courtesy: Sabyasachi 'Antidote' Bose | Thumbnail Image Courtesy: Sabyasachi 'Antidote' Bose

In an online talk show hosted by Nodwin Gaming, Sabyasachi "antidote" Bose was heard answering some questions related to his former OpTic India teammate Nikhil "forsaken" Kumawat.


Note: The interview is in Hindi and the answers given below have been translated to English.

The eight-minute interview between Mannu "Krat" Karki and antidote had a lot of fun segments along with a few questions related to forsaken, to which he laid out straight-forward replies, answering them in the following manner.

When asked about ZOWIE eXTREMESLAND returning once again and bringing with it the memories of the incident. Antidote made a remark saying that "We surely went there to make a statement, but the statement we delivered was completely wrong." He continued by saying that there were a lot of different emotions coming out from each individual at that point in time, and if all those emotions would have combined then it would have been really bad for Forsaken.

Following this antidote said that they had no idea about what 'word.exe' was until he read about it on the media, at the time of the incident he didn't even get a chance to see forsaken's monitor.

Krat instantly asked him how could they not have figured out that he was using a cheat while staying and practising together with them in a boot camp. To which antidote replied,


"Forget about us! The server he plays on, and the people who maintain these servers and keep a check whether a player is cheating or not, even they could not figure out he was cheating. Simply looking at his PC and watching him play, one could not figure out whether he was hacking or not. Also, he had played so many online tournaments and LAN's, so that doubt went away as there was no proof at that time to prove that he was a cheater. That was the whole scene."

That was all he had to say about Forsaken, the man behind the incident which shook the whole country up last year.

ZOWIE eXTREMESLAND 2019 came to an end yesterday with TYLOO walking away as the champions. The Indian team which qualified for the tournament this time Entity Gaming were the South Asian representatives, they played really well defeating Revolution while also giving a fitting match to Bren Esports.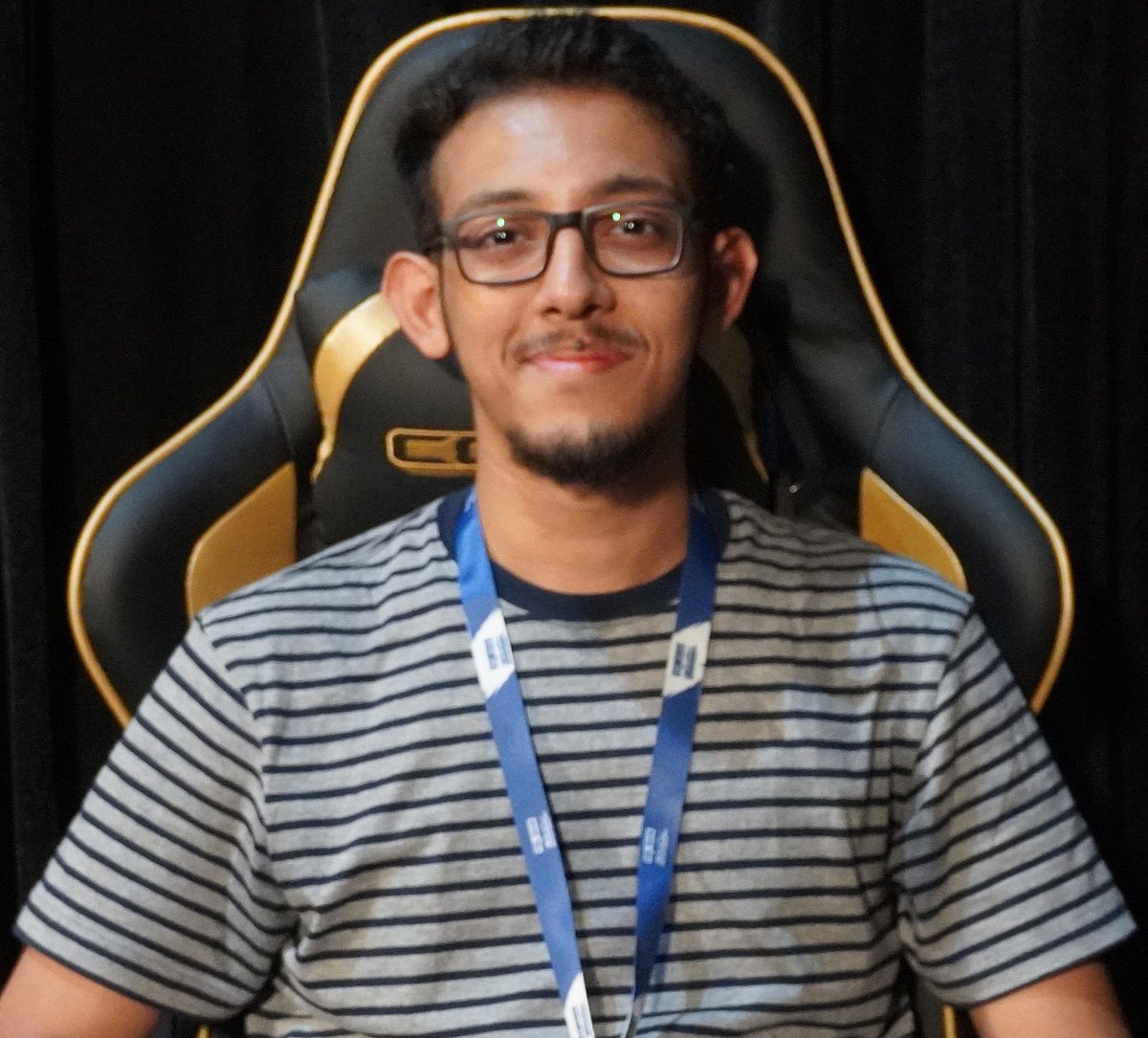 Aditya is the in-house CS:GO writer at AFK Gaming. While his understanding of the esports space is not restricted by geographical borders, his current focus lies in the Asian region. Understands and follows almost all major esport titles.