Entity Gaming Defeats Revolution to Survive Eliminator at ZOWIE eXTREMESLAND 2019
Cover Image Courtesy: Entity Gaming  | Thumbnail Image Courtesy: ESL Gaming

Well into the second day of ZOWIE eXTREMESLAND 2019, the Indian represents, Entity Gaming has survived their elimination match against Revolution, taking them down in back-to-back games to move on to the decider match against the Filipino squad of Bren Esports.



After a slow start yesterday which witnessed Entity Gaming bow down against Bren Esports on Train despite having a terrific start, which had all the Indian fans excited. The Indian team seemed to have learnt from their shortcoming as they returned in style to turn up the heat against Revolution.
Mirage

Entity Gaming - 16

Revolution - 7

Overpass

Entity Gaming - 16

Revolution - 7

The first map between the two teams took place on Revolution's map pick, Mirage. But what followed was a massacre for the Vietnamese team, as they gave away nine rounds in a row to an overwhelming Entity, who made short work of them from there on to run away with a '16-7' victory.

Entity with a win on the opposition's map looked really confident going into Overpass. Once again the Indians were able to capitalise on a good start as they went on to claim their second victory of the day, seeping up Revolution with another '16-7' scoreline.



With this Entity have eliminated Revolution from the tournament as they go on to face another do-or-die match against Bren Esports. It will be a high stake three-game series with Entity looking to avenge themselves for yesterday's loss while looking ahead to qualify for the playoffs.

Stay tuned as the decider match is scheduled to take place today at 16:30 IST/19:00 CST.

If you think you have missed any of the action from the first day of ZOWIE eXTREMESLAND 2019 or want a quick recap of how things went down, we got you covered. Check out the video and get updated with all that you missed out on!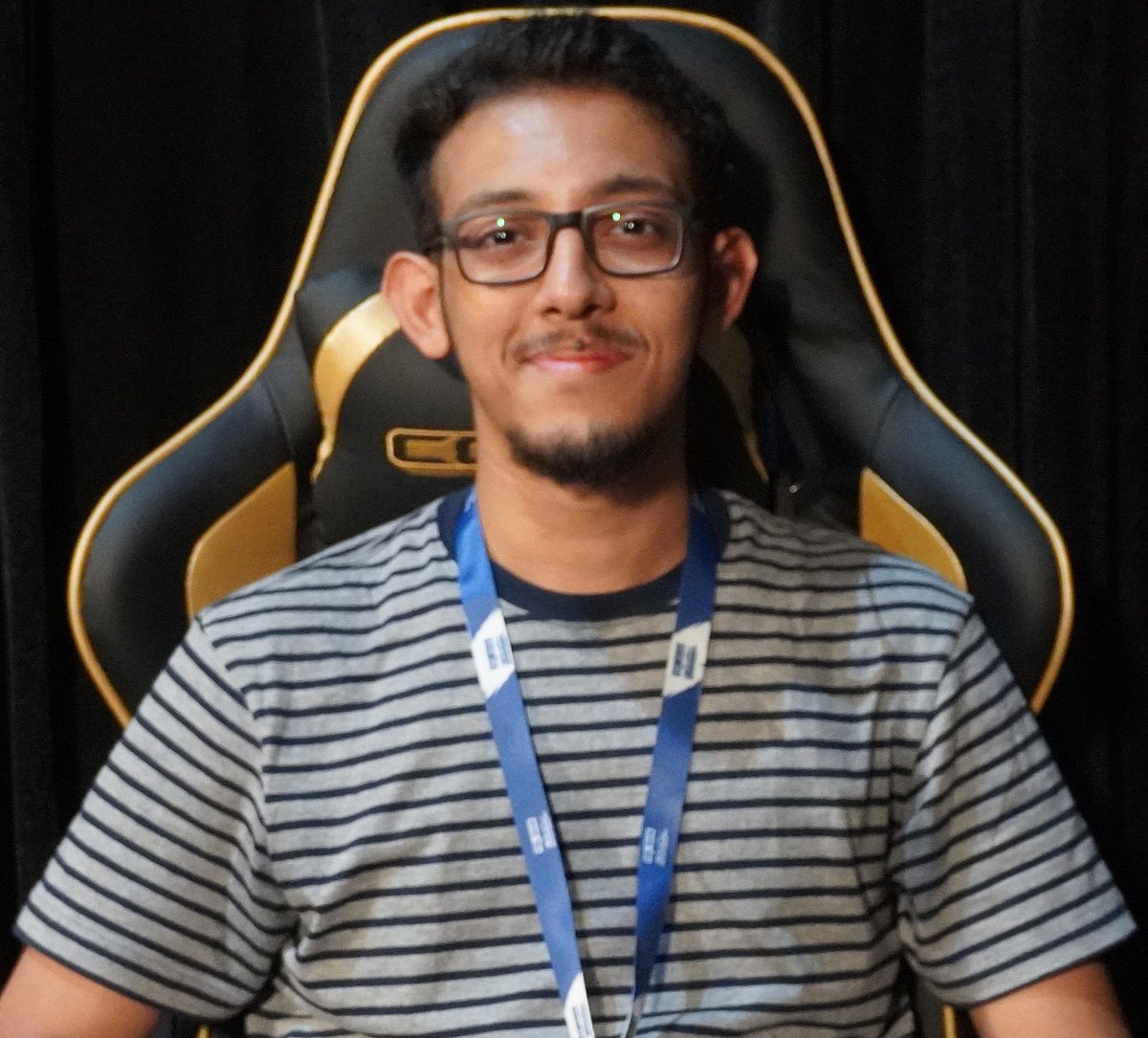 Aditya is the in-house CS:GO writer at AFK Gaming. While his understanding of the esports space is not restricted by geographical borders, his current focus lies in the Asian region. Understands and follows almost all major esport titles.