Astralis Defeat 100Thieves to Qualify for the Playoffs of IEM Beijing 2019
Cover Image Courtesy: Intel Extreme Masters | Thumbnail Image Courtesy: Intel Extreme Masters

The Winners' Bracket match for Group-A came to an end with Astralis defeating 100Thieves with back-to-back victories on Inferno and Nuke at IEM Beijing 2019 and qualifying for the playoffs.

The Danes after having an easy match against ViCi Gaming were up against the Australian squad of 100Thieves who had defeated ENCE on their way to face Astralis.


Inferno

Astralis - 16

100Thieves - 10

Nuke

Astralis - 16

100Thieves - 9

The first bout between the two teams took place on Inferno, where 100Thieves despite a solid start could not get a lead on Astralis at the halftime. The map might have been their pick but lagging by three rounds had put them under pressure, which surfaced in the second half as the Aussies could not maintain a rhythm and collapsed, giving way the map to Astralis.



The Danes continued to roll with this momentum, securing a good lead on Nuke as well while playing T-sided. The match was over at this point, as 100Thieves were three rounds behind Astralis with the second half witnessing the Danes play CT-sided.

100Thieves did win the second pistol round but crashed immediately with the Danes going on to build a massive lead which they converted into a victory, qualifying for the Playoffs.



With this, 100Thieves dropped down to the decider bracket facing off against the winner of ENCE vs ViCi Gaming, while Astralis becomes the first team to make it to the playoffs in Beijing.

It was great to see Xyp9x take the reigns back from gla1ve, as he went on to acquire a rating of 1.42, but once again it was device who took the most number of frags registering 45 frags to his name.

Astralis have certainly moved on from whatever happened in Copenhagen and seem to have returned to their usual form, looking in great shape to lift the trophy.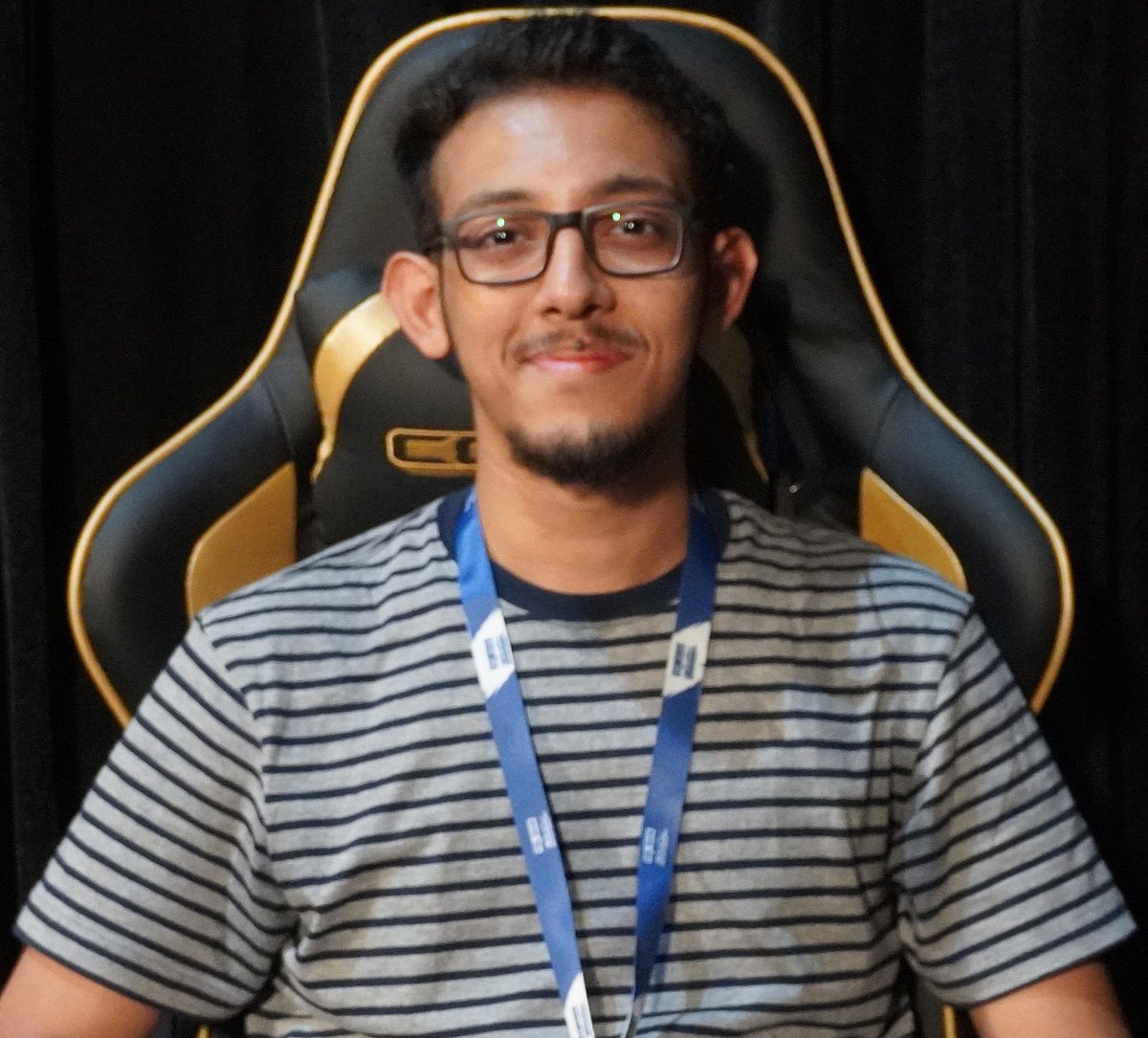 Aditya is the in-house CS:GO writer at AFK Gaming. While his understanding of the esports space is not restricted by geographical borders, his current focus lies in the Asian region. Understands and follows almost all major esport titles.