FaZe and Vitality Qualify on to the Winners' Bracket of IEM Beijing 2019
Cover Image Courtesy: Intel Extreme Masters  | Thumbnail Image Courtesy: Intel Extreme Masters

Following Astralis and 100Thieves from Group-B were FaZe Clan and Vitality, as they defeated Evil Geniuses and TYLOO, respectively in the opening match of their group at IEM Beijing 2019.
Nuke

FaZe Clan - 16

EG - 7

Dust 2

FaZe Clan - 16

EG - 6

FaZe Clan once against started to pummel their opponents continuing their juggernaut of a form from back in Copenhagen, taking down EG without any hassle. The two teams met on Nuke followed by Dust 2, what remained the same was the end result with FaZe Clan closing down the maps with comfortable victories.

Once again NiKo and Coldzera led their team to victory with a rating of 1.66 and 1.39, respectively. With a difference of ten kills between them, it seemed as if the two were having their own little competition of who ends up with more number of frags.


Inferno

Vitality - 16

TYLOO - 7

Dust 2

Vitality - 16

TYLOO - 6

While FaZe were having a ball of a time, so were Vitality who took down Tyloo in consecutive maps with exactly the same scoreline as that of FaZe vs EG, obviously with one map being different.

Both Nuke and Dust 2 were won by the French squad who rolled over Tyloo without a problem. The Chinese did try to make a stand on Dust 2 at the beginning of the first half but faltered soon after, not able to come back into the game after multiple failed attempts.



With this the two winners will go on to face each other in the winners' bracket will the two losing teams will be playing the eliminator. Let's see if Tyloo can survive against the best team in the world.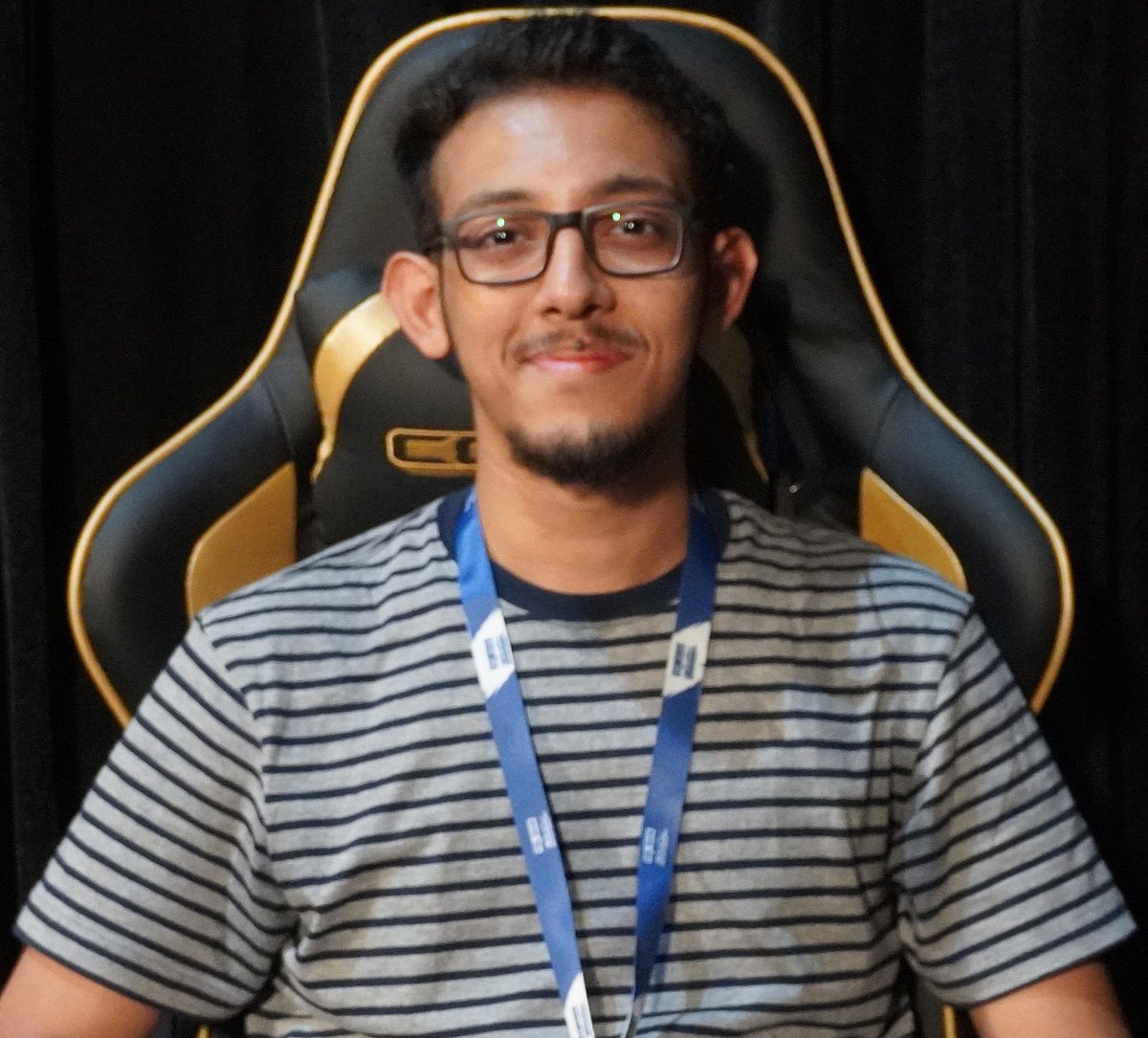 Aditya is the in-house CS:GO writer at AFK Gaming. While his understanding of the esports space is not restricted by geographical borders, his current focus lies in the Asian region. Understands and follows almost all major esport titles.