Complexity Signs K0nfig and Poizon While Missing out on ESL Pro League S10-Americas

The rumours have once again turned into reality with k0nfig joining the NA organization. The young Rifler/AWPer will be joining his fellow Danish teammate blameF as Complexity tries to arrange a roster that can yield better results.

K0nfig is a talented rifler and a solid marksman, making him quite versatile. But along with his individual prowess, the 22-year-old also has an abundance of experience having played for teams like Copenhagen Wolves, North, and OpTic Gaming.

On the other hand, we have poizon, a 20-year-old AWPer from Bulgaria who entered the pro scene a few years back in 2017 with a team called BPro Gaming, he went on to play for Windigo Gaming and from there made his way to Complexity.

The youngster will certainly be under copious amounts of pressure, with the team not in the best of situations, requiring the players to adjust fast, stabilize the roster and move up the global rank list to party with the higher-ups.

While Complexity will certainly be celebrating the addition of the two new players, they will not be able to participate in the second stage of ESL Pro League S10 - Americas, due to the two new players having competed previously with other teams in this season.



The new iteration of Complexity is as follows,
Owen "oBo" Schlatter

William "RUSH" Wierzba

Benjamin "blameF" Bremer

Kristian "k0nfig" Wienecke

Valentin "poizon" Vasilev

Jamie "keita" Hall [Coach]

Shahzeb "ShahZaM" Khan [Benched]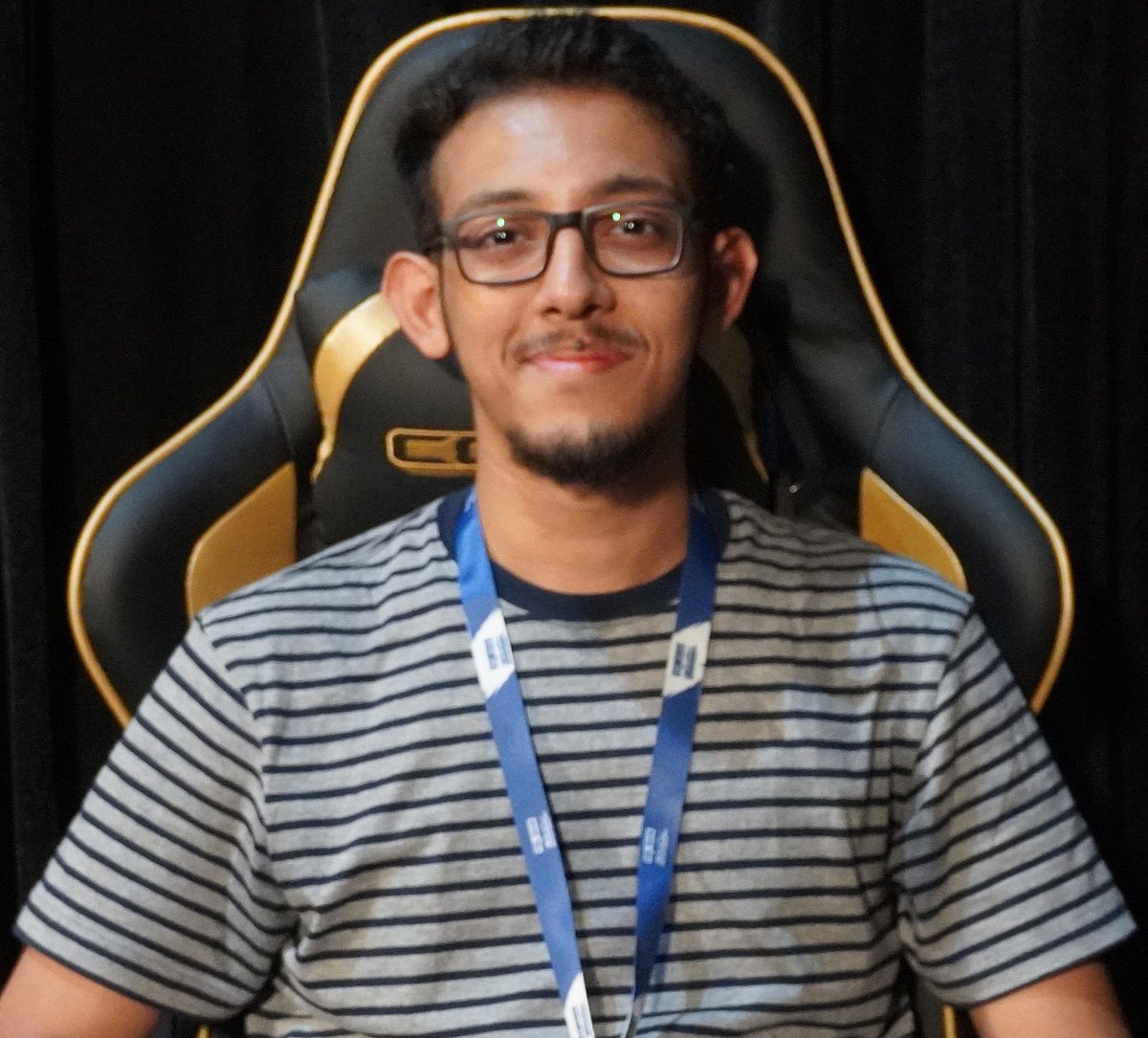 Aditya is the in-house CS:GO writer at AFK Gaming. While his understanding of the esports space is not restricted by geographical borders, his current focus lies in the Asian region. Understands and follows almost all major esport titles.