IEM Beijing 2019 - Survival Guide and Key Storylines
Cover Image Courtesy: IntelExtremeMasters | Thumbnail Image Courtesy: ESL Gaming - Bart Oerbekke

IEM Beijing 2019, the first IEM tournament taking place in Asia which will be a part of the Intel Grand Slam circuit is all set to start tomorrow at Beijing University Students Stadium in China. The tournament will be taking place from 7th-10th November offering a total prize pool of $250,000 with a total of eight teams competing in the event.

Six of the eight teams are international direct invites with the remaining two teams are coming from China itself.



These eight teams have been divided into two groups of four teams each, with the Group Stage following a double-elimination format, where every match will be a best-of-three series. The top two teams from each group will qualify for the Playoffs, which will be following a single-elimination format with all the matches being a three-game series except for the finale, which will witness a best-of-five matchup.


| | |
| --- | --- |
| Group - A | Group - B |
| 100 Thieves | Evil Geniuses |
| Astralis | FaZe Clan |
| ENCE | Team Vitality |
| ViCi Gaming | Tyloo |

The $250,000 prize pool is distributed between all the participating teams as follows,


| | |
| --- | --- |
| Position | Prize Pool |
| 1st | $125,000 |
| 2nd | $50,000 |
| 3rd - 4th | $25,000 |
| 5th - 6th | $8,500 |
| 7th - 8th | $4,000 |

The catch here is that the winning team not only walks away with the lion's share of the prize pool but also gets a direct invite to IEM Katowice 2020.

Evil Geniuses who are currently sitting on top of the global leaderboards according to HLTV rank list will be looking forward to continuing their reign. They will have to ensure a place within the playoffs at the very least if not more, as Astralis who are their closest competitors will also be present at the tournament, so any slipup by the NA side can cost them dearly.

Astralis after a disappointing performance at BLAST Pro Series: Copenhagen 2019 will be looking to come back to the fine form that people expect from them. Slipping down to second place on the leaderboards must have ensured that they are working on everything wrong with them to come out of the knot, and show everyone how good they are at winning games when under doubt.

FaZe Clan will be coming in hot with a victory at BLAST Pro Series: Copenhagen 2019. The team has already shown the capability of their line-up, the firepower they have, and how well they can utilise it to their advantage. The mixed European line-up will be looking to win a big tournament outside of the BLAST circuit, and this looks like a perfect setup to make it happen.

100Thieves making their comeback to competitive CS:GO circuit with the ex-Renegades line-up will be playing in their first-ever counter-strike tournament. Expectations are high from the team, EG after acquiring ex-NRG line-up started off with a victory at New York, will 100Thieves be able to do the same is certainly something exciting to look forward to.

Vitality is certainly a great team but can't seem to find consistency placing second at DH Masters Malmo 2019 and then dropping down to a 13th place finish at Esports Championship Series Season 8 - Europe. The last fairly big event that the French squad won was cs_summit 4 back in May, they really need to pick themselves up and fight through this dry spell, the opportunity cannot be better than this event which can grant them a direct invite to Katowice 2020.

ENCE has been absent for a long time from the competitive scene after an initial burst in popularity around the IEM Katowice 2019 event. Since Aleksi "Aleksib" Virolainen moved out of the team making way for Miikka "suNny" Kemppi, the team hasn't been doing that well, the hope is not too high from the Finnish side but it will be great to see them swing back, starting Beijing.

ViCi Gaming and Tyloo the two Chinese teams will be the local teams at the event. The hopes are not too high from these teams as well, but with matches being held in front of their home crowd it can add a layer of confidence, which reflects well in the team's performance.

The matches are set to start early in the morning with the schedule as follows,


| | |
| --- | --- |
| Match | Time |
| Astralis vs ViCi Gaming | 9:30 IST | 11:00 CST |
| 100Thieves vs ENCE | 9:30 IST | 11:00 CST |
| Vitality vs Tyloo | 13:20 IST | 15:50 CST |
| FaZe vs EG | 13:20 IST | 15:50 CST |
| Winners' Match | 17:10 IST | 19:40 CST |
| Elimination Match | 17:10 IST | 19:40 CST |

Let's see how the first day of the tournament goes and stay tuned for further updates.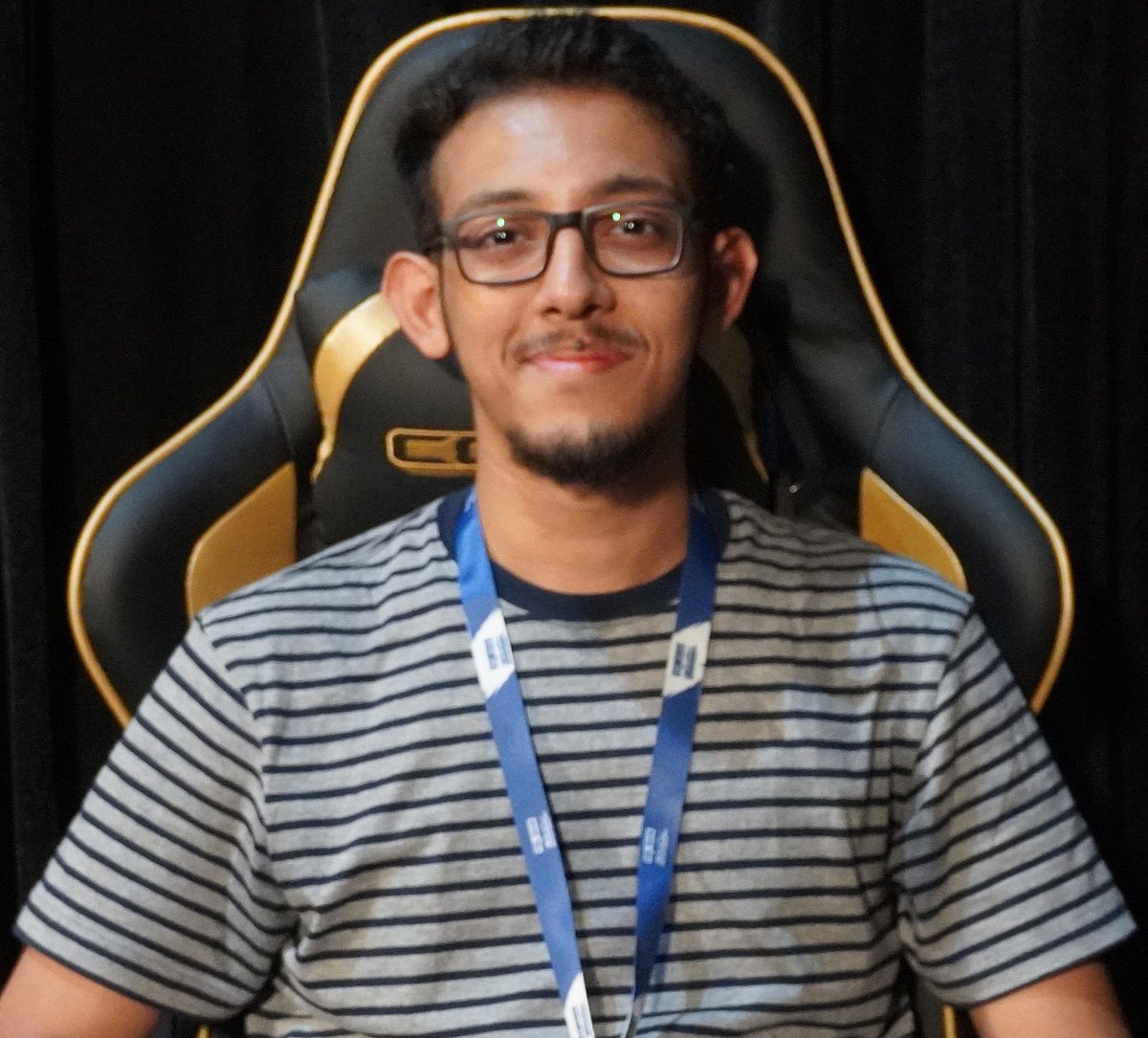 Aditya is the in-house CS:GO writer at AFK Gaming. While his understanding of the esports space is not restricted by geographical borders, his current focus lies in the Asian region. Understands and follows almost all major esport titles.