INTZ eSports sign Boltz
Cover Image Courtesy: esports-betting | Thumbnail Image Courtesy: INTZ

The Brazilian esport organization, INTZ eSports has announced the signing former MIBR and Luminosity rifler, Ricardo "boltz" Prass. The 22-year-old will be stepping in place for Lucas "DeStiNy" Bullo, who was signed by INTZ in January this year alongside Gustavo "yeL" Knittel.



DeStiNy had a good stint with the Brazilian squad during which the team went on to play in their first-ever CS:GO Major, in Berlin, DreamHack Open Rio de Janeiro 2019 and a lot of NA regional qualifiers for various tournaments.

Since then he has moved back to Brazil to "solve some personal issues", going inactive and giving away his position to boltz, who has been on the lookout for a new team since Luminosity disbanded two months back.



The new INTZ line-up will be seen in action at the upcoming DreamHack Open Atlanta from 15th - 17th November.

The current INTZ roster is as follows,
Alexandre "xand" Zizi

Marcelo "chelo" Cespedes

Gustavo "yel" Knittel

Bruno "shz" Martinelli

Ricardo "boltz" Prass

Alessandro "Apoka" Marcucci [Coach]

Lucas "DeStiNy" Bullo [Benched]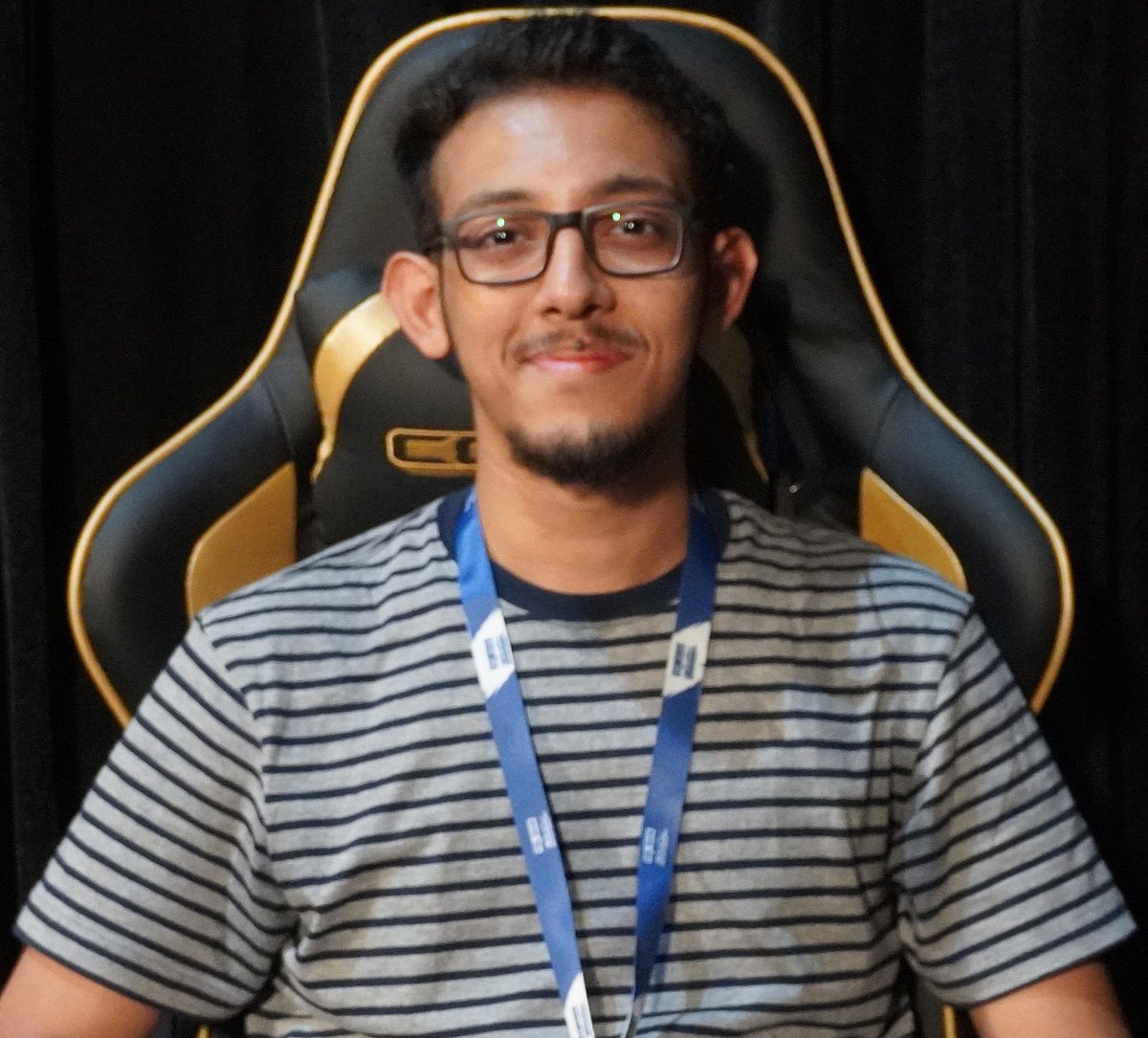 Aditya is the in-house CS:GO writer at AFK Gaming. While his understanding of the esports space is not restricted by geographical borders, his current focus lies in the Asian region. Understands and follows almost all major esport titles.