BTRG qualifies for WESG 2019 - Global Finals
Cover Image Courtesy: WESG S.E.A | Thumbnail Image Courtesy: WESG S.E.A

The SEA Finals for WESG 2019 came to an end yesterday with BTRG making its way through to the Global Finals after defeating B.O.O.T-dream[S]cape in the grand finale, while both B.O.O.T-d[S] and Lucid Dream qualified for WESG 2019 APAC, granting them another chance of qualifying for the main event.

A total of 10 teams participated in the SEA Finals, making their way into the qualifier through various regional playoffs. These teams were divided into two groups of five teams each, with both the groups following a round-robin format, where each team plays against every other team in its groups.


Group - A

Team

Result

Round Difference

Points

B.O.O.T-d[S]

4-0

+43

12

Big Time Regal Gaming

3-1

+28

9

Goodfellas Gaming

2-2

-9

6

Revolution

1-3

-12

3

VTE eSport

0-4

-50

0
Group - B

Team

Result

Round Difference

Points

Lucid Dream

4-0

+32

12

Darkhorse

3-1

+22

9

Team Impunity

2-2

0

6

Fallen5

1-3

-16

3

Team A Point

0-4

-38

0

The top two teams from each group made it through to the playoffs which followed a single-elimination format, including a third-place faceoff.

BTRG and B.O.O.T-d[S] were in top form right through the group stage and made it through their respective semifinal match-ups without a hitch. The finals started off with BTRG taking a comfortable win on Mirage, which was followed by an intense hustle which witnessed B.O.O.T-d[S] taking control of the situation with aggressive plays, but BTRG adopted well in time to take the game into overtime, slowly turning things around to walk away with a victory.

With this BTRG secure themselves a slot for the Global Finals while also pocketing a cash prize of $7,500. Let's see how the team performs on the big stage where it will be joined by other teams representing their country and regions, resulting in an epic showdown.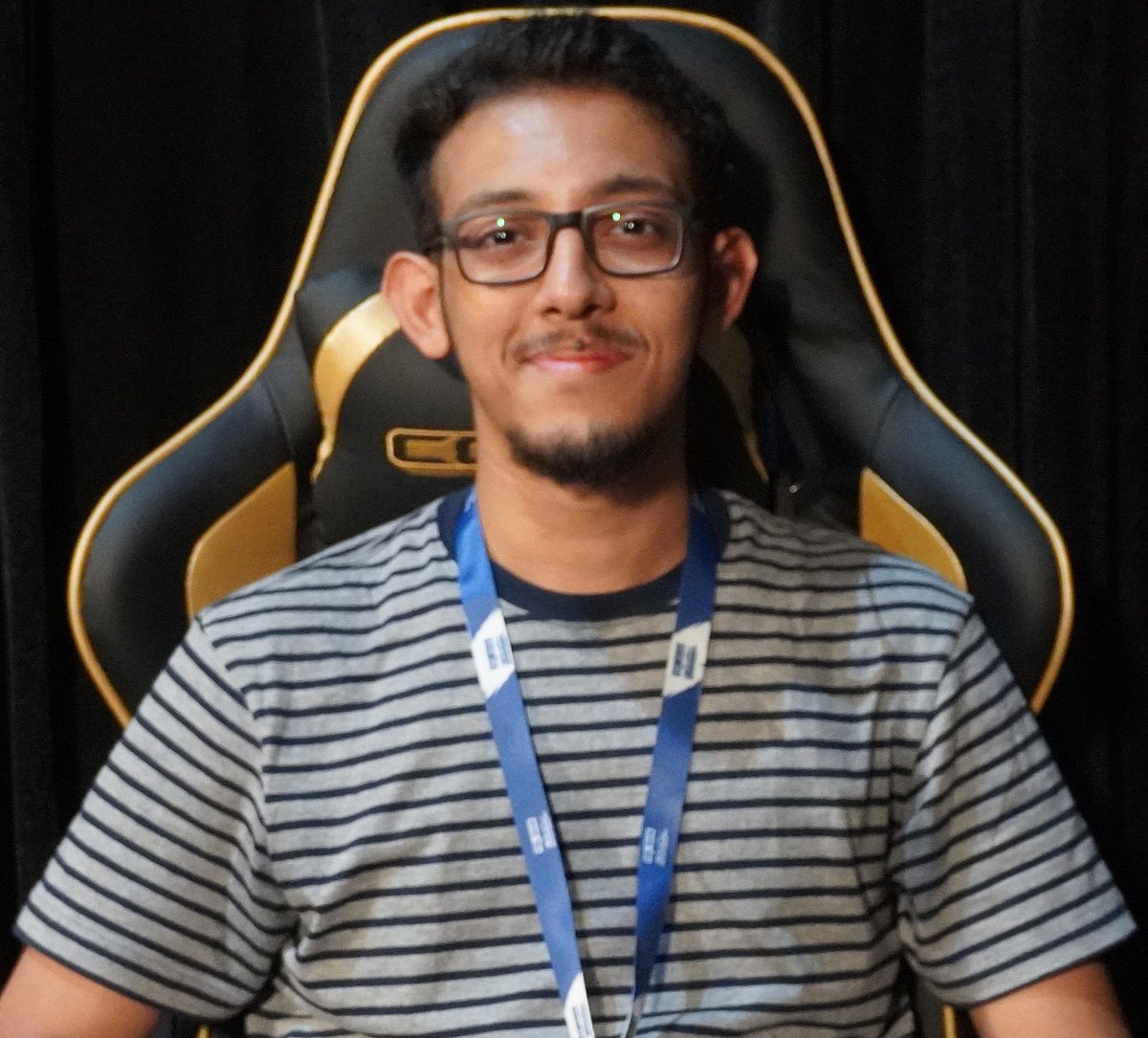 Aditya is the in-house CS:GO writer at AFK Gaming. While his understanding of the esports space is not restricted by geographical borders, his current focus lies in the Asian region. Understands and follows almost all major esport titles.