Grayhound Gaming are the champions of OMEN Challenger Series 2019
Cover Image Courtesy: Grayhound Gaming | Thumbnail Image Courtesy: ALPHA Red CS:GO

The final day of OMEN Challenger Series 2019 came to an end today with Grayhound Gaming taking down ALPHA Red in the finals to lift the trophy and claim $20,000 as the first place cash prize.



After two days of hustling through the group stage, the four qualifying teams went up against each other in a best-of-three series, single-elimination playoff. While ALPHA Red and Absolute made their way through Group-A, Grayhound Gaming and Bren Esports were the ones who qualified through Group-B.


The semifinals between the four teams witnessed Grayhound defeat Absolute in a straight-set, while ALPHA Red had to fight their way through Bren. Both the matches saw a good hustle from the losing sides, as the two winning teams got ready to face off for the final hurdle.


Inferno

ALPHA Red - 16

Grayhound Gaming - 13

Dust 2

ALPHA Red - 3

Grayhound Gaming - 16

Overpass

ALPHA Red - 14

Grayhound Gaming - 16
In the finals, ALPHA Red was able to cause a massive upset by claiming victory on Inferno which was Grayhound's map pick. After a great CT-side start, the Thai line-up showed great discipline as they broke Grayhound mentally with some smart T-sided plays and well-timed executions.

Grayhound under a bit of pressure stepped on Dust 2 slightly nervous, but after a slow start, they started gaining confidence as the momentum shifted a full 360 to favour the Aussies who won twelve rounds in a row to seal the match '16-3' and take it down to a decider on Overpass.

The decider game started out well for the Australian line-up, but ALPHA Red found a breath of revival towards the end as they fought back in a bid to find their way back into the game, they won a burst of rounds but Grayhound kept squeezing a round ever so often as they crawled their way to victory.

With this, the Aussies sealed the deal for themselves as they won the three-game series by a score of '2-1', walking away as the champions of OMEN Challenger Series 2019 and a lions share of the $50,000 prize pool.

ALPHA Red showcased a phenomenal run against big SEA powerhouses and have surely cemented their position as one of the best in Asia, all the other teams will be paying close attention to them in the upcoming ZOWIE eXTREMESLAND 2019 scheduled to take place shortly from 14th - 17th November.

Great effort by Grayhound as well who despite having a rough start foud their way back and qualified for the playoffs. Surely the first game against ALPHA must have been a wake-up call to which they responded well.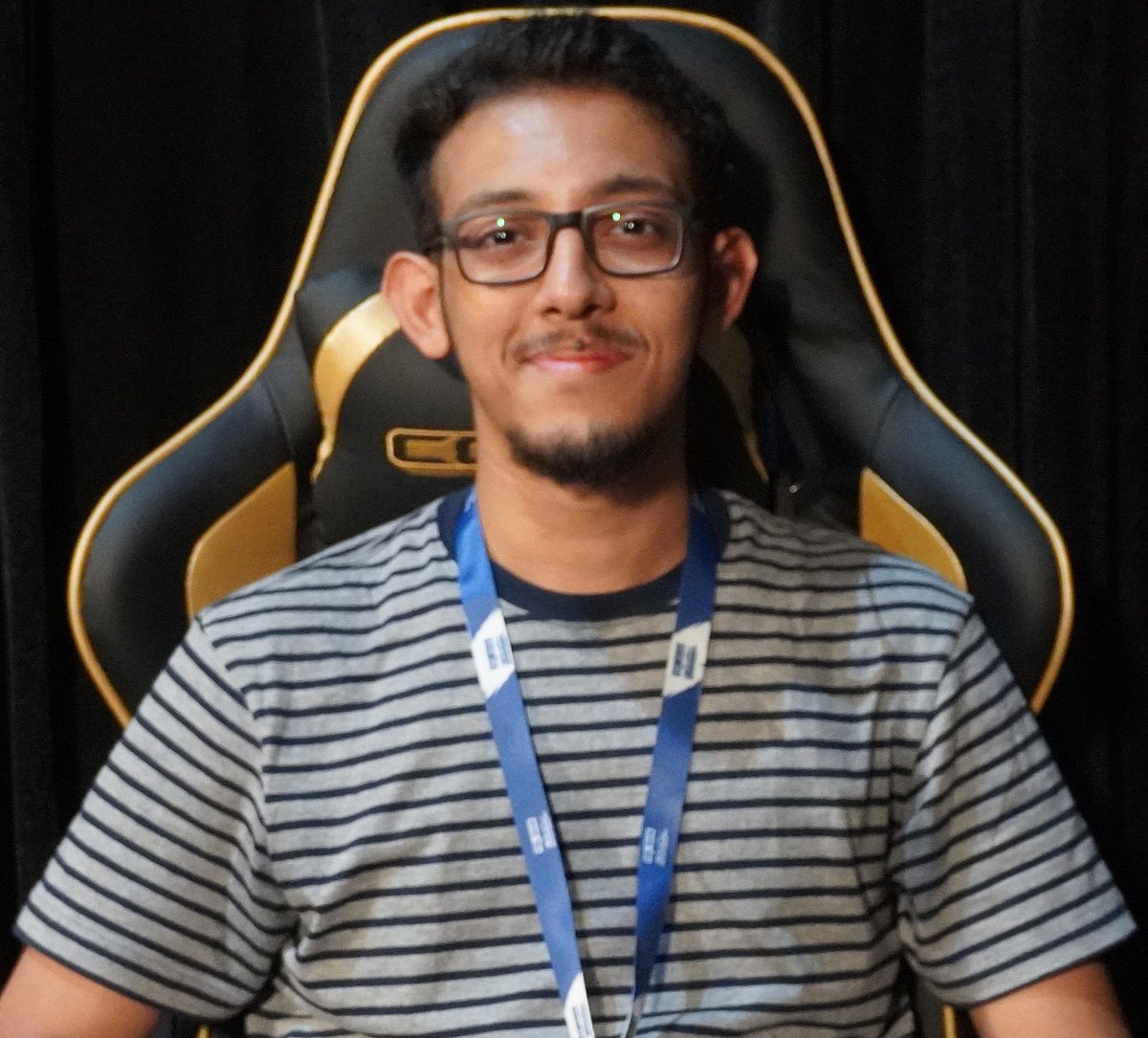 Aditya is the in-house CS:GO writer at AFK Gaming. While his understanding of the esports space is not restricted by geographical borders, his current focus lies in the Asian region. Understands and follows almost all major esport titles.