First day of OMEN Challenger Series comes to an end with ALPHA Red and Grayhound securing pole positions
Cover Image Courtesy: My Game On | Thumbnail Image Courtesy: OMEN By HP

The OMEN Challenger Series 2019 which started today with twelve teams competing for a prize pool of $50,000 in Jakarta, Indonesia came to an end of its first day with, ALPHA Red and Grayhound Gaming securing pole positions in their respective groups.


ALPHA Red put up a phenomenal performance, defeating every team that it went up against in a dominating manner. The Thai line-up was ready for the challenge, showing no mercy as it dropped teams in a line one after the other. Everyone in the team showcased active involvement, stepping up as and when required.

It will be interesting to see them go up against some of the international teams in the playoffs if they manage to qualify.

A tough tie for the second place

Both Absolute and BOOM Esports secured six points each to finish second and third, respectively. They had some great performance and some setbacks as well, but the showdown between the two was the highlight of this group.

Both the teams went all out against each other but it was Absolute who came out on top, clutching some close rounds in the first map and then carrying on the momentum to win the second game as well.

It will be interesting to see which of the two teams takes the second-place finish or maybe if luck is truly on their side both of them might qualify.


The Group - B royal rumble

Grayhound Gaming were struggling throughout the day, they had a draw against Bren Esports and LAZE but somehow played really well against NASR, taking them down '2-0'. The Australians surely surprised everyone including themselves, let's hope they put up a better performance in the coming days otherwise, they might be on their way back without even reaching the playoffs.

Bren Esports showed resilience as it stood its ground not losing a single match-up, ending the first day with similar points as Grayhound. The Filipino team have surely been on the money, hitting hard and striking even faster, as they keep the hustle alive.

FrostFire, the Malaysian giants also kept themselves alive in the run, with scores equaling the above-mentioned teams. They did really well against both Bren and NASR, playing smart and tactical. They were spot on with their map picks and made minimal mistakes to keep up with the pace.

NASR sSports was clearly not playing well as they had a disappointing performance, the team who was recently eliminated from eXTREMESLAND ME Qualifier 2019 are once again struggling to make it through to the playoffs. The middle-eastern representatives have to pull up their socks and get serious before its too late.

LAZE had a surprisingly great outing as it drew two games and lost just one. The Singaporean squad might not have won a match but they certainly gave their best not to lose them all. It will be great to see them finish in the top three, let's see if they can make it happen tomorrow.

This is how the teams stand at the end of the first day,


Group - A

Team

Result

Round Difference

Points

ALPHA Red

3-0-0

96-33

9

Absolute

2-0-1

72-66

6

BOOM Esports

2-0-1

90-63

6

Let's Quit

0-2-1

74-85

2

ikarus

0-1-2

55-94

1

Syntax

0-1-2

48-94

1
Group - B

Team

Result

Round Difference

Points

Grayhound Gaming

1-2-0

91-46

5

Bren Esports

1-2-0

81-60

5

FrostFire

1-2-0

72-74

5

NASR eSports

1-1-1

73-80

4

LAZE

0-2-1

68-96

2

Ahq e-Sports Club

0-1-2

74-103

1

Stay tuned as the action continues tomorrow with the group stage coming to an end, as we get to witness the four teams that qualify onto the playoffs.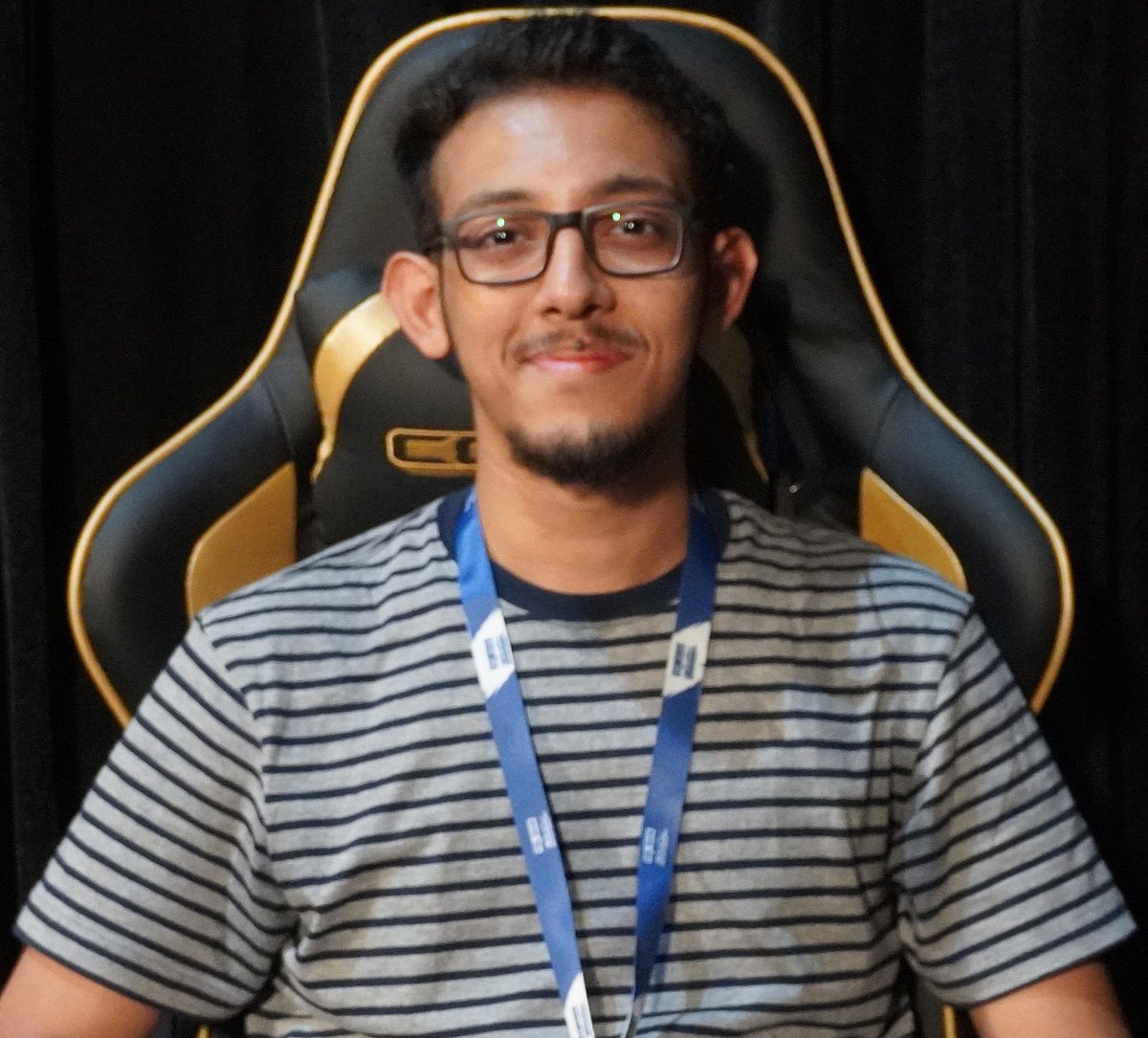 Aditya is the in-house CS:GO writer at AFK Gaming. While his understanding of the esports space is not restricted by geographical borders, his current focus lies in the Asian region. Understands and follows almost all major esport titles.