OG rumoured to step into competitive Counter-Strike with an all European roster
Cover Image Courtesy: DreamHack, Adela Sznajder | Thumbnail Image Courtesy: Gamepedia

According to the French website 1pv, top Dota 2 organisation OG is planning to step into competitive Counter-Strike with an all European line-up.

The supposed roster is as follows,
Nathan 'NBK' Schmitt

Aleksi 'Aleksib' Virolainen

Valdemar 'Valde' Bjorn Vangsa

Issa 'ISSAA' Murad

Elias 'Jamppi' Olkkonen

NBK is an excellent pick by OG, the player who was recently benched by Vitality will be looking to exact revenge with the French organisation. While Aleksib will be the perfect IGL for the new squad, as he has the experience to take a team to the upper echelons of Counter-Strike from the very beginning. The two along with Valde, ISSAA and Jamppi will make for a great opening line-up

OG will be looking to recreate something similar to what the team has achieved in Dota 2, as the reports by 1pv further go on to suggest that the organization has already secured a slot for itself in both the ESL and BLAST circuits, starting next year.

Note: For now no official announcement has been made by the organisation or any of the above-mentioned players.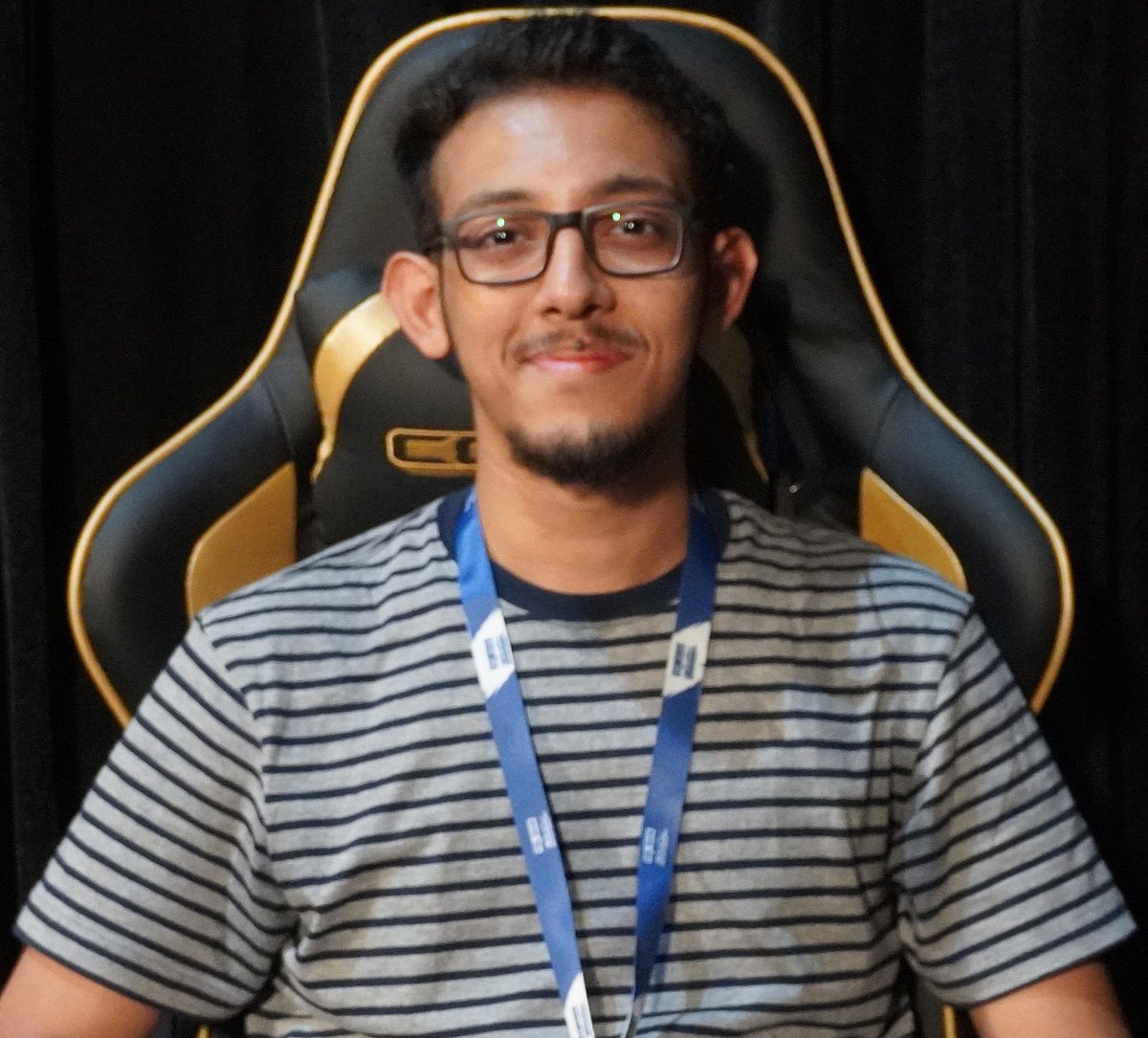 Aditya is the in-house CS:GO writer at AFK Gaming. While his understanding of the esports space is not restricted by geographical borders, his current focus lies in the Asian region. Understands and follows almost all major esport titles.