F0rsakeN loses to his brother in the WESG Indonesia Regional Finals
Cover Image Courtesy: Revival TV | Thumbnail Image Courtesy: GG WP

The Indonesian Regional Qualifier for WESG 2019 - SEA Finals came to an end yesterday with BTRG Gaming taking down BOOM Esports '2-0' in a best-of-three series. The exciting thing about this match-up was that Kevin 'xccurate' Susanto playing for BTRG was facing his younger brother Jason 'f0rsakeN' Susanto representing BOOM Esports.

The four teams taking part in the Indonesia Regional Qualifier had made their way through the Online Qualifier. While BTRG did struggle a bit in their opening match against Syntax, the finale against BOOM was pretty easy.



BTRG gave away a total of just 14 rounds in the two matches that they played against BOOM. While f0rsaken gave it his best, top fragging for his side with 30 kills across the two maps, Xccurate along with adrnkiNg was on another level, as the two secured the victories for their side, which helped the team qualify for the WESG 2019 - SEA Finals.


Mirage

BTRG - 16

BOOM - 2

Nuke

BTRG - 16

BOOM - 12

The small prize pool of $1,500 was split between the four teams with BTRG walking away with the lions share of $750 while all other participants got their significant shares as well.


| | |
| --- | --- |
| BTRG | $750 |
| BOOM Esports | $450 |
| Syntax | $150 |
| VICTIM | $150 |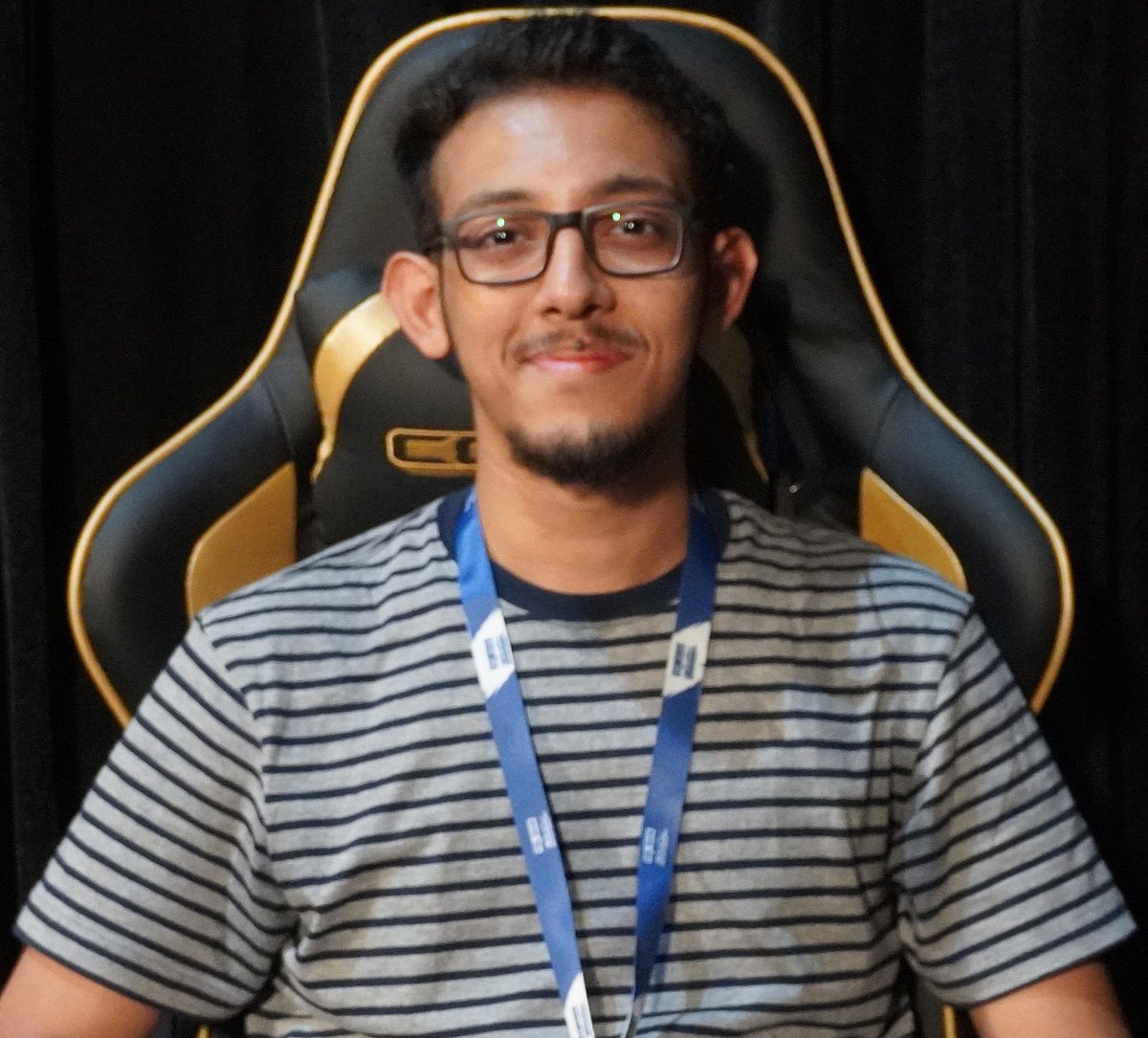 Aditya is the in-house CS:GO writer at AFK Gaming. While his understanding of the esports space is not restricted by geographical borders, his current focus lies in the Asian region. Understands and follows almost all major esport titles.