Vitality signs a two-year contract with shox
Cover Image Courtesy: Team VItality | Thumbnail Image Courtesy: Team Vitality

Vitality has announced the signing of Richard 'shox' Papillon. The French organization has signed a two-year contract with the talented rifler who makes his way from G2 Esports and has been described as the 'most expensive transfer in Vitality's history.'



After being benched by G2 Esports following their performance at the Berlin Major, there had been rumours of Shox joining Vitality for quite some time now. The move by Vitality to bench Nathan 'NBK-' Schmitt, only made it clearer that the French side was definitely looking for a roster change, and with shox available, the rumours were turning into reality.

Some said that the move was made to pave way for Fabien 'kioShiMa' Fiey, but as soon as he joined G2 as a temporary player, it was clear that shox was being targetted by the French side.

Shox was with G2 for a fairly long time, after a period of more than three years the two parted ways with each other. In his time with G2, he has been the IGL for the team for some time and has played his part in the team success at ESL Pro League Season 3, 5 & 9, and DreamHack Masters Malmo 2017.


"It is with unspeakable joy that I take a new course, I hoist the sails towards a horizon tinged with superb tricolour colors since I join a French structure, The biggest, I join the @TeamVitality hive with the fierce desire to bring my stone to a building that I hope is as wonderful as possible. "

VItality has finalised its roster just days before the team is set to take part in DreamHack Masters Malmo 2019, taking place from 2st-6th, October.

Vitality's current line-up is as follows,
Dan 'apEX' Madesclaire

Cedric 'RpK' Guipouy

Mathieu 'ZywOo' Herbaut

Alex 'ALEX' McMeekin

Richard 'shox' Papillon

Remy 'XTQZZZ' Quoniam [Coach]

Nathan 'NBK-' Schmitt [Benched]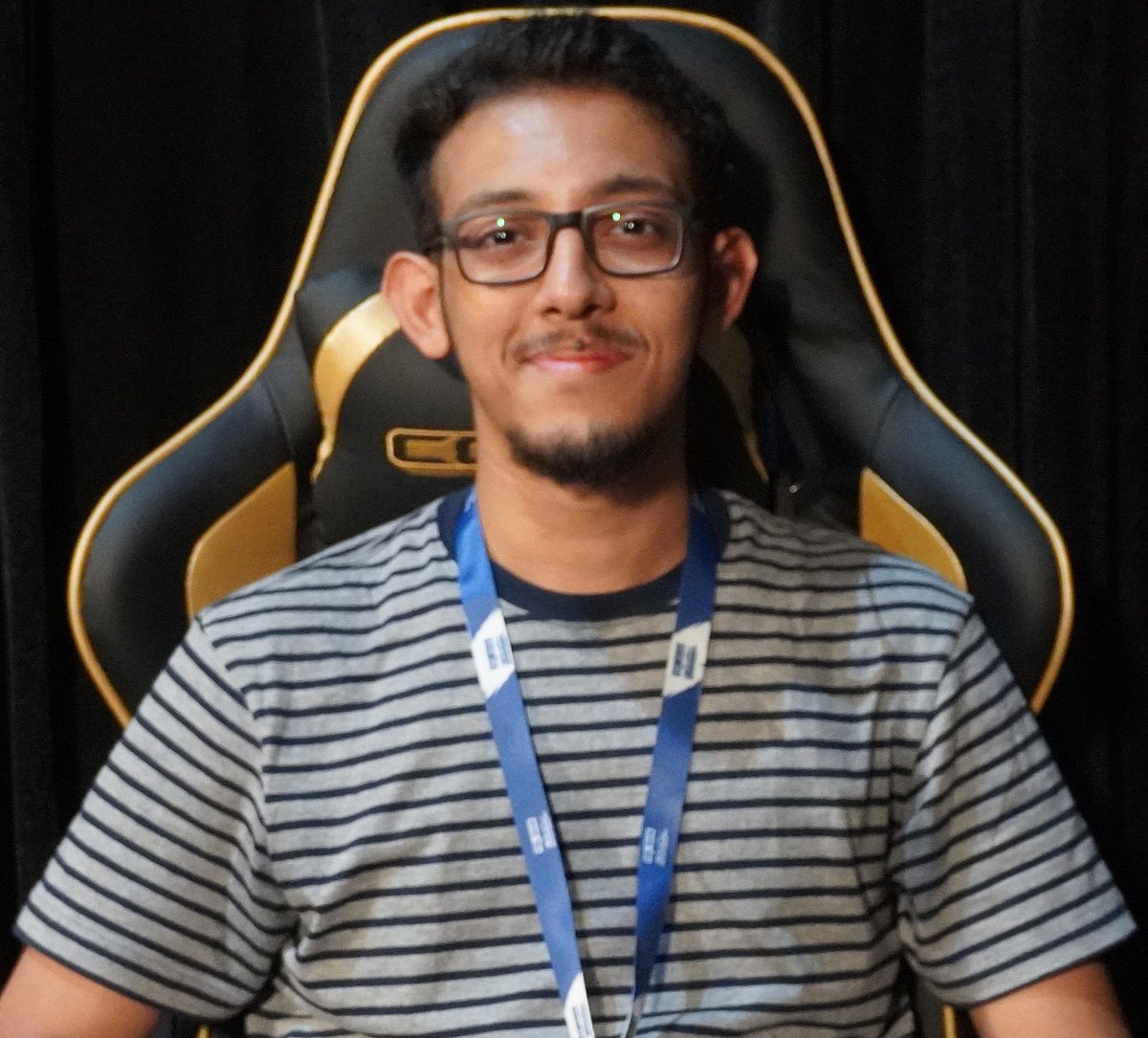 Aditya is the in-house CS:GO writer at AFK Gaming. While his understanding of the esports space is not restricted by geographical borders, his current focus lies in the Asian region. Understands and follows almost all major esport titles.