BitSkins shuts down after alleged Steam payment fraud from user
Cover Image Courtesy: drcsgo | Thumbnail Image Courtesy: Ligados Games

BitSkins, the popular CS:GO skin and item trading site is shutting down its business after an incident took place involving a random user allegedly committing a 'payments fraud' with Steam, following which he tried to sell those acquired items through BitSkins.

Due to this, Steam immediately blocked a few of their accounts on Steam to prevent the user from getting away with the fraud.

After the incident, Atif Nazir, CEO of BitSkins took to r/GlobalOffensiveTrade to announce that after years of service, it was time for them to move on to other projects.

The decision was made abruptly after Steam gave them a warning that this should not happen again while they unrestricted their accounts. Atif goes on to explain that, "Since we have no reliable way of knowing the source of items or exactly how they were acquired, we believe it is best to not allow the further possibility of a similar situation to recur."

According to Atif, "This can happen to anyone out there, which makes the above incident quite concerning for legitimate users/entities." BitSkins stated that it cannot let such an incident take place on its platform again and disabled the option of listings and re-listing of new items on its website.

Existing users can still use the funds and items that they have on the website, but even trading of items will be banned altogether in the next 14 days or so.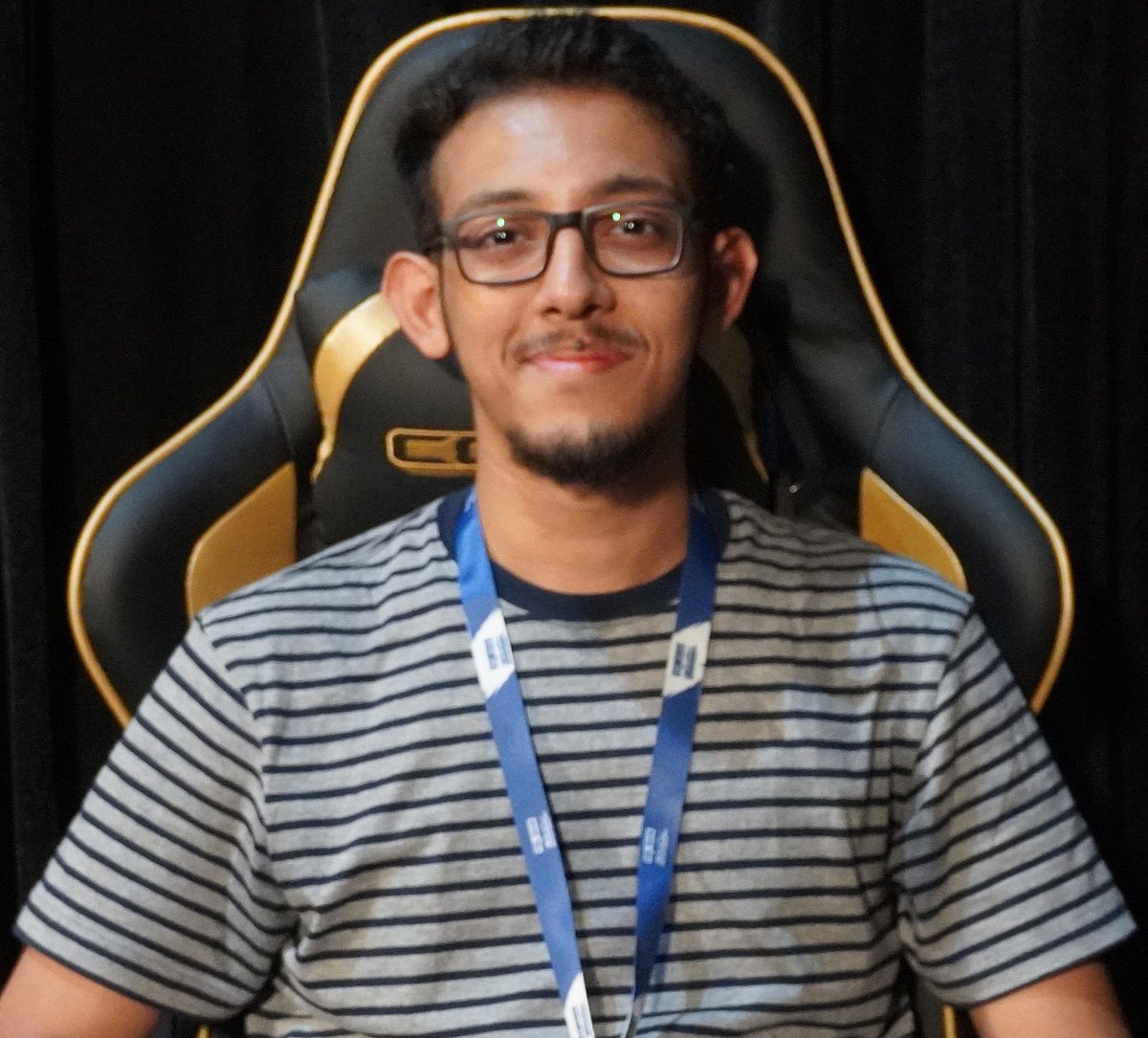 Aditya is the in-house CS:GO writer at AFK Gaming. While his understanding of the esports space is not restricted by geographical borders, his current focus lies in the Asian region. Understands and follows almost all major esport titles.