5POWER CEO allegedly sues dobu and kabal for breach of contract
Cover Image Courtesy: CSGO2ASIA | Thumbnail Image Courtesy: Liquipedia

The Mongolian team, AUGUST which was formed a week ago seems to have run into a bit of trouble with their players, Gan-Erdene 'dobu' Batbold and Batbayar 'kabal' Bat-Enkh. According to a Weibo post, The two players are allegedly being sued by 5POWER CEO, Long 'JimmyL' Jing, for a breach of contract.



According to JimmyL, the two players while benched were still serving their contract period with 5POWER, during which the two decided to join AUGUST and have already played with the new team in the ESL Pro League Season 9 - Asia Relegation: Chinese Qualifier.



After the departure of Erdenetsogt 'erkaSt' Gantulga from Grayhound Gaming post the Berlin Major 2019, he went on to create an all Mongolian team, AUGUST, along with Uuganbayar 'Zilkenberg' Nyam-Otgon and Temuulen 'neuz' Battulga.

The trio was joined by dobu and kabal who had been on 5POWER Gaming's bench since 30th April 2019. Together the five players along with their coach Tuguldur 'flyyn' Gansukh went on to play at the recently concluded ESL Pro League Season 9 - Asia Relegation: Chinese Qualifier.

The team did well for themselves securing a second-place finish, but could not qualify for the qualifiers of the next season.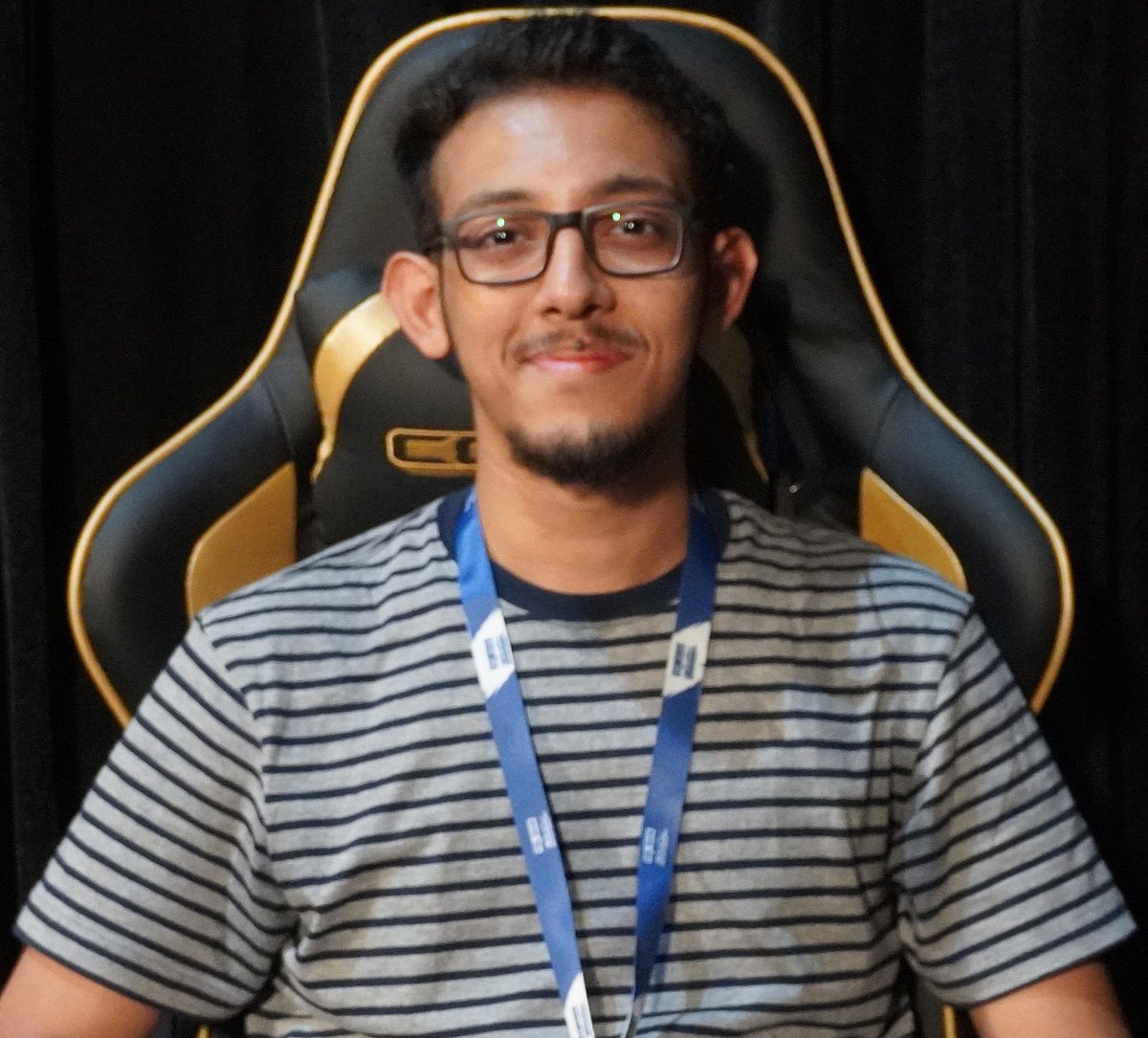 Aditya is the in-house CS:GO writer at AFK Gaming. While his understanding of the esports space is not restricted by geographical borders, his current focus lies in the Asian region. Understands and follows almost all major esport titles.