Shortly after the announcement of ESL One Malaysia, Asia-Pacific eSports enthusiasts will be thrilled to know that a
USD 200,000
event is heading their way.
The ROG Masters have been announced exclusively for Dota 2 and CS GO teams from Asia with a total prize pool of
USD 150,000 for Dota 2
and
USD 50,000 for CS GO
.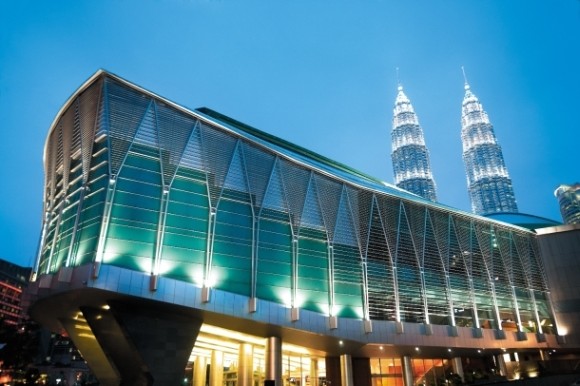 The grand finale will be held at The Kuala Lumpur City Centre on the 12th and 13th of November.
Format and Registration

Format 
Regional qualifiers will be held for both games for teams from East Asia, South East Asia, China, Oceania and the Rest of Asia. All teams from each region will be pitted against each other in a round robin group stage.
The best two teams from each group will advance to the single elimination playoffs of the qualifiers. There, they need to prove themselves against the best teams in their region and additional teams in the East Asian and South East Asian region that have won other ASUS ROG tournaments.
Two best teams from each region will automatically advance to the offline finals in Kuala Lumpur. Two directly invited teams will be joining them for both CS:GO and Dota 2.
---

Registration
 
Registrations for each region shut one day prior to the qualifier start date.
3rd October

 - Rest of Asia Qualifier (India, Bangladesh, Nepal, Sri Lanka, Maldives etc.)

?12th September

- East Asia Qualifier (Japan, Korea, Taiwan, Hong Kong, Macau etc.)

5th September

- ?Oceania Qualifier (Australia, New Zealand etc.)

26th September

- ?China Qualifier

19th September

- ?South East Asia Qualifier (Indonesia, Thailand, Vietnam, Malaysia, Singapore, Philippines, Myanmar, Cambodia etc.)
---
Rules and other information can be found at rog-masters.com