SirActionSlacks: "Dota is the Wakanda of Esports"
Earlier in this month, Dan Offen of the Position 6 Podcast managed to get hold of SirActionSlacks for an interview and spoke about various aspects of Dota and content creation. In the enlightening episode, they spoke about various topics including the upcoming TI10, SirActionSlacks' current projects, saving Dota 2, etc.
When discussing Content Creation in at The International and whom it is targetted towards, SirActionSlacks stated:
"That's what makes it so interesting, it is the one event where people who don't play Dota, watch Dota. It is such an important part of our ecosystem, saying that this game exists. Dota is the Wakanda of Esports. It is gigantic, it's huge, everyone respects us but no one knows what is going on except us Dota players. 

So content creation for me is that job. It's finding a way to get people interested because our gameplay can't do it."
The two also discussed a number of other esports including Rocket League and League of Legends as well as Midas Mode 2. You can listen to the whole episode HERE.
Going by SirActionSlacks' analogy, if Dota 2 is the Wakanda of Esports. What is League of Legends? Let us know in the comments.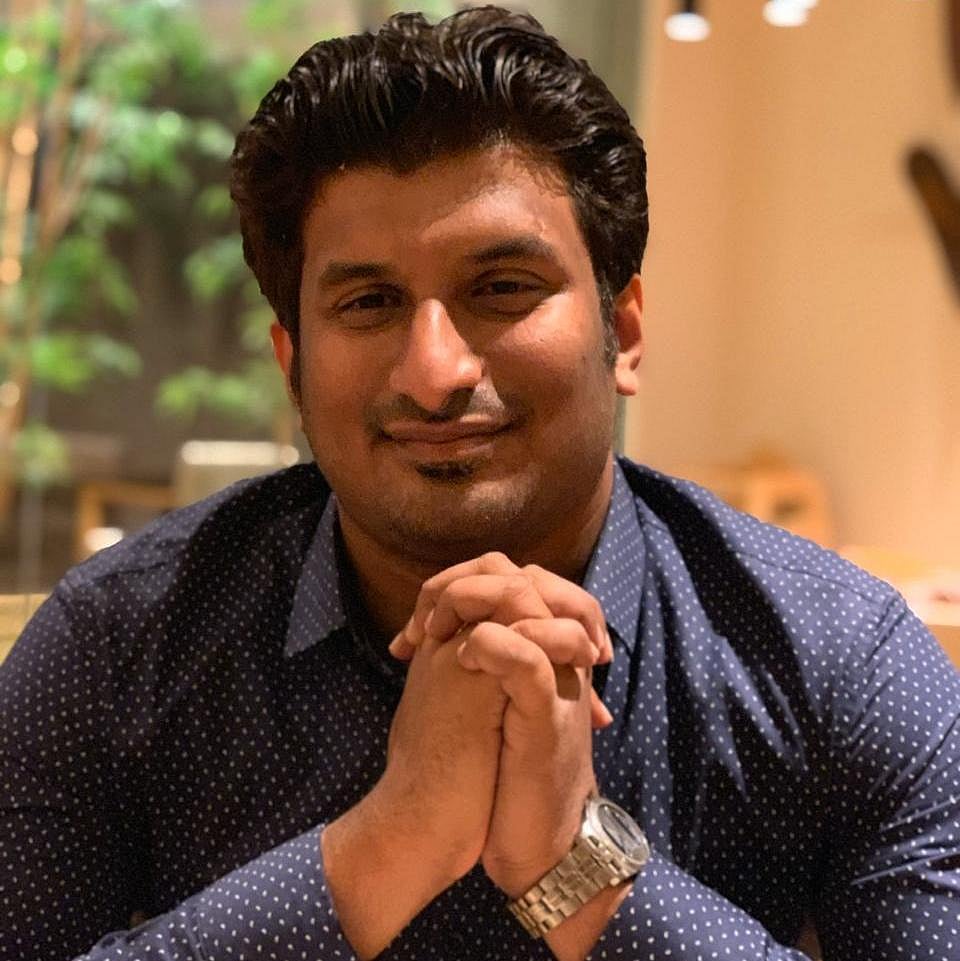 Vignesh has been covering the esports industry for nearly 5 years starting with the early days of the DPC. His industry expertise includes experience in Dota 2, CS:GO and Mobile Esports coverage.